Although the countdown to Christmas kicks off when Ryan Tubridy sings and dances his way through a jam-packed Toy Show, December 25th always manages to sneak up on us.
From putting up the Christmas tree to picking up a box of chocolates for the neighbours, the annual to-do list is seemingly endless, and Christmas Eve is often prime time for a bit of last minute shopping.
Tesco Ireland has revealed the most popular grocery items set to be checked out in the final hour of shopping on Christmas Eve - give it a look before your sprint around the aisles and make sure you're not forgetting anything!
The most up to date statistics reveal that the last-minute shoppers are looking for:
Meat - Turkey, ham and chicken
Eggs
Soft drinks
Milk
Crisps, snacks and nuts
Indulgent chocolate
Carrots
Bread
Wrapping Paper
Tesco Mobile credit top-up
While some people have been marinating their Christmas turkey for hours now, it seems that others are not so worried. Turkey, ham and chicken collectively make up the top spot for Christmas Eve shopping.
With the family fed, the next item on the agenda is feeding Santa and his reindeer. It seems like Rudolph and his pals will be enjoying some crunchy carrots while Mr Claus will be sipping on fresh milk.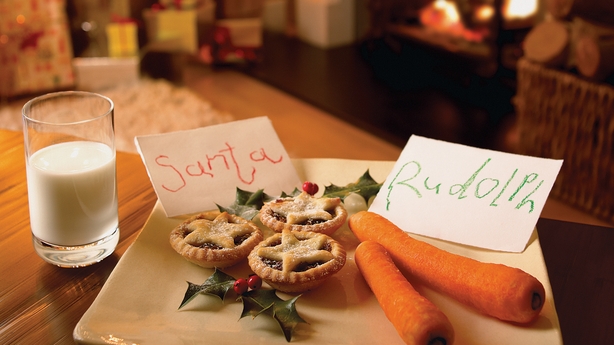 Nuts, specifically almonds, are high on the list – perhaps indicating to an almond twist for the traditional sage and onion stuffing side dish.
With egg cracking the last-minute shopping list this year, it looks like many of us will be enjoying a hot breakfast on Christmas morning. Whether it's part of a traditional fry up or a fancy bit of French toast, it seems that eggs are going down a treat.
Wrapping paper is always a last-minute staple of the Christmas Eve shop. To help customers have a more sustainable Christmas celebration, Tesco has removed plastic packaging and glitter from wrapping paper, gift bags, cards and crackers resulting in them now being widely recyclable.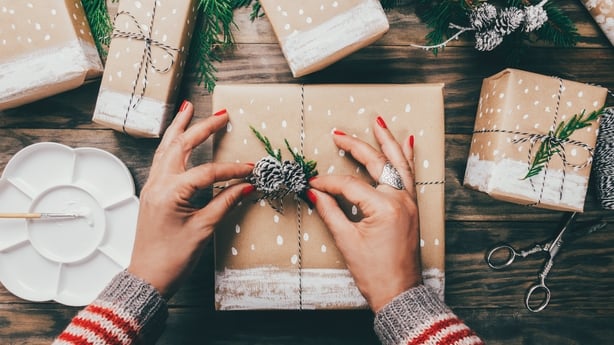 With so much to do last minute, it can be easy to over do it, so let's be careful not contribute to food waste this Christmas.
Cut down on household waste by sticking to your list, using leftovers wisely and recycling properly.
If you find yourself with a lot of leftover meat, we have plenty of tasty curry, stew and soup recipes on RTE.ie/Food.