We all have Christmas traditions, from opening one present on Christmas eve to watching certain Christmas films, but one tradition many of us seem to be devoted to is tuning into Neven Maguire's Christmas specials.
The Cavan chef's festive specials are events in themselves, and he's taken the much-loved shows all across the country, including to Kilkenny, Waterford and Cavan.
The beloved chef brings another festive menu to our screens, this year sharing his tips and tricks from the spectacular setting of Kylemore Abbey and showcasing the very best of Connemara produce for the Christmas season.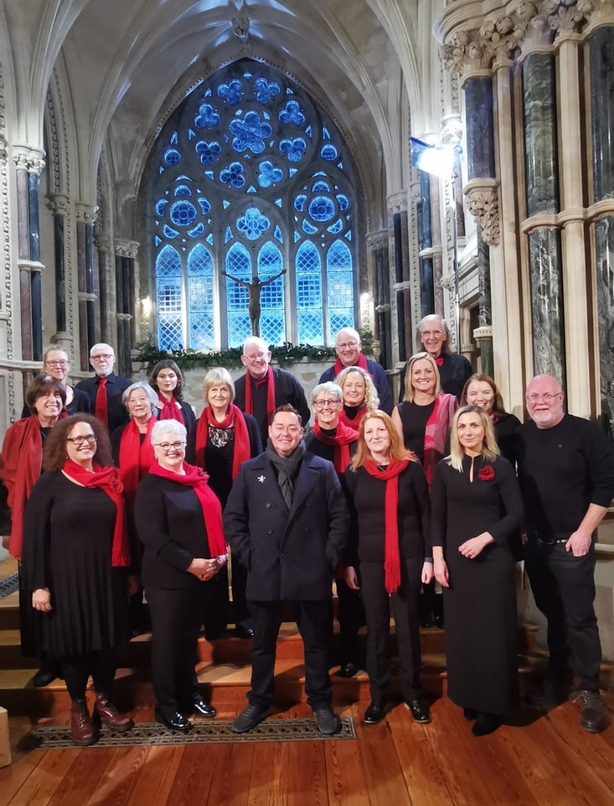 The breathtaking abbey is renowned for its traditional home-cooked food, as well as the age-old Benedictine welcome, making it a stunningly atmospheric setting for the chef's two-part show.
"We chose Kylemore Abbey simply because it is so beautiful" says Neven.
"We received such a warm welcome from everybody. I hope viewers will enjoy the many aspects of the Christmas specials, from Head Chef John O'Toole's demonstration on how to spice your beef, and different glazes for the family ham, to the sweet delights of the Chocolate Factory."
And I was blown away by the Cantairi Chonamara choir's performance in the Gothic Church, and so pleased that they joined us in this second programme".
In the second part of the special, Neven prepares a selection of scrumptious dishes that are sure to impress on the Christmas table.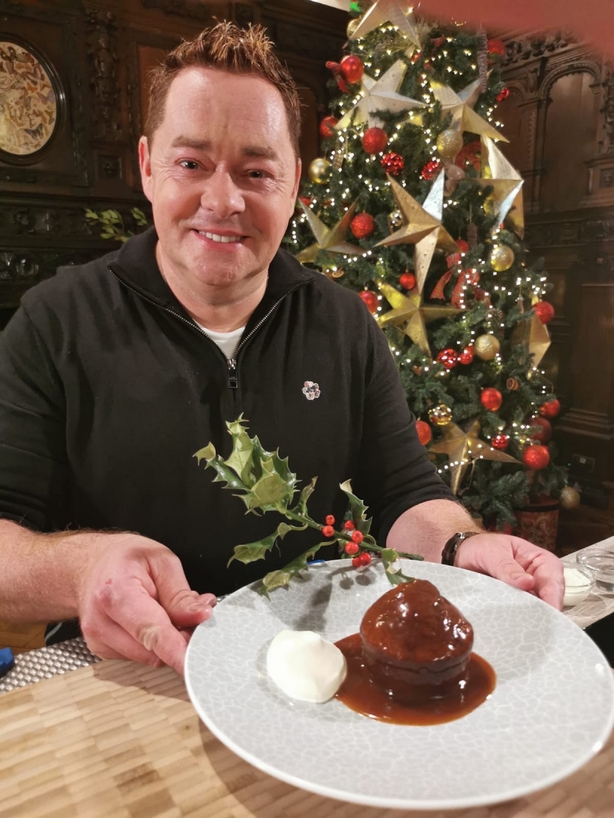 He cooks a Smoked Trout and Crab starter that makes the most of the local seafood of the area, which is served with a traditional Porridge Bread. He also whips up some Connemara Lamb Meatballs, a different take on a meat course for the spread.
For his take on the typical Christmas turkey, Neven cooks a Buttermilk Brined Turkey with Cranberry Sauce and Port, and rounds out the meal with Mulled Winter Berry Victoria Sponge and a Festive Sticky Gingerbread with Butterscotch Sauce.
Keen to get the lowdown on life at Kylemore Abbey, Neven chats to Abbey and Gothic Church manager Eithne O'Halloran about food at Kylemore, before enjoying the Cantairi Chonamara Choir's performance in the Gothic Church.
Watch Neven's Christmas at Kylemore Abbey Tuesday at 8:30pm on RTÉ One.