Grill Seeker is a brand new four-part cookery RTÉ Player Original series presented by pop-up chef and owner of Lil Portie, Nico Reynolds.
This exciting series will introduce chef Nico's unique and energetic style and capture the essence of his popular Instagram account.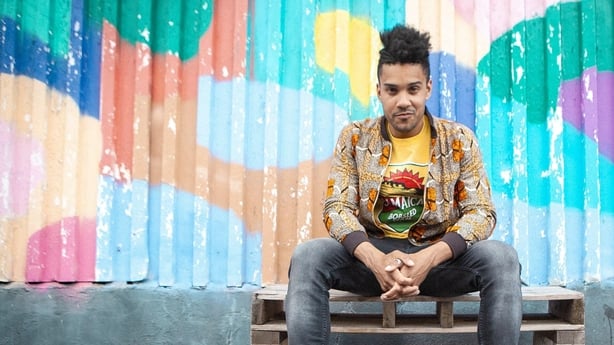 There's no soggy sausages or burnt burgers at this back garden barbeque, Nico's recipes manage to be fun, fast, aspirational and delicious with loads of tips for novice grill seekers. Think Jerk Chicken Fillet Rolls, Sesame Prawn Toast and Grilled Veggie Flatbreads.
Outside of the kitchen, we'll get a glimpse of Nico's Dublin as he takes us along for the ride on ingredient hunts and foodie pit stops.
He'll even transform a bag of chips into something very special...you're gonna have to trust us on this one.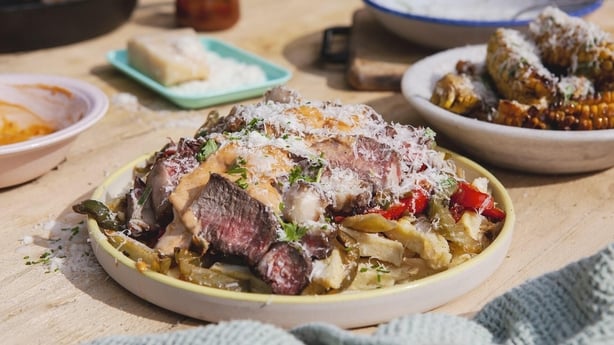 Having cooked up a juicy rib eye steak with a side of chipper chips in episode one, and a meat-free vegetarian feast in episode two, Reynolds puts his skills to the test in episode three with some of his favourite summer seafood recipes on the grill.
Marinated prawns are served on toast with an avocado side salad along with some lovely grilled scallops with zingy grapefruit. You can find the recipe here.
Watch episode two above or catch the full series on RTÉ Player.