For the past couple of years, chef Neven Maguire has presented his Christmas food programmes from the counties that won the annual 'Foodie Destination of the Year' prize - Kilkenny in 2018, and Waterford in 2019.
For obvious reasons, the competition was cancelled this year which meant that the location of this year's show was up for grabs. Of course, the obvious choice was Neven's home county of Cavan.
The chef will be presenting his two-part Christmas food special from his own kitchen, preparing a delicious variety of Christmas recipes to get you through the festive season.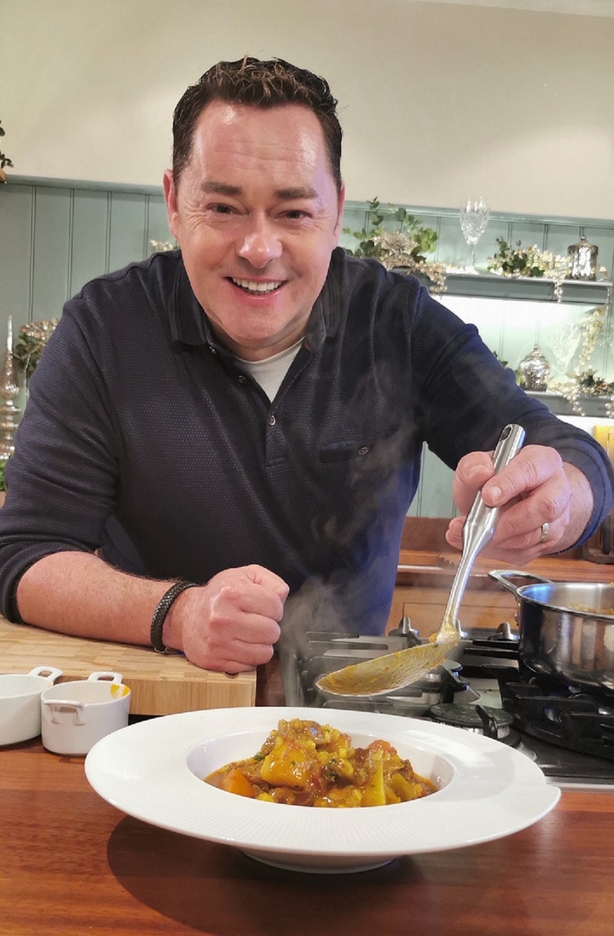 This year's dishes are suitable for the smaller than usual number of friends and family expected to gather at our homes this year, but are no less seasonal than in previous years, with seafood, lamb, ham, turkey, mincemeat and chocolate all featuring prominently.
In tonight's episode, Neven will be cooking Sizzling Prawns and a Crab Cocktail, as well as Lamb Hotpot, and Spicy Turkey Broth.
For dessert, he'll be serving up two delicious puddings: Chocolate Mendiants, a traditional French Christmas treat comprising chocolate disks studded with nuts and dried fruits. He also makes Chocolate Cremeux, a cross between a mousse and a cooked custard.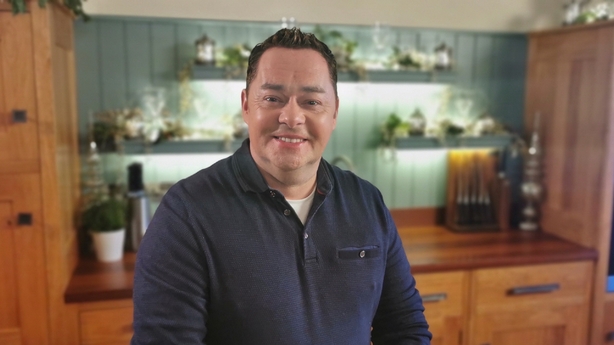 Yesterday afternoon, Neven joined Ray D'Arcy to share his tips and tricks for Christmas meat and main dishes. Listen back to their chat on RTÉ Radio 1 at the top of the page.
Watch Neven's Christmas Menu on Wednesday, December 9th at 7.30pm on RTÉ One.