No doubt many of us are wishing we were eating tapas in a bar somewhere, or seafood by the beach, because when summer arrives the first thing we dress up is our food. From fresh prawns sizzled on the pan, vibrant spices added to meat, marinades, salsas and all manner of salads, you know it's summer when your plate looks a little more colourful.
Pasta is a natural vehicle for all those fresh, light, zingy and refreshing flavours, and incredibly versatile. Add some chilli, garlic and cheese to fresh pasta and you've a light supper that will delight everyone.
With that in mind, here are our favourite summery pasta dishes, loaded with spice, texture, aromatics and – crucially – very, very easy.
1. Fresh Pasta with Lemon, Prawns and Chilli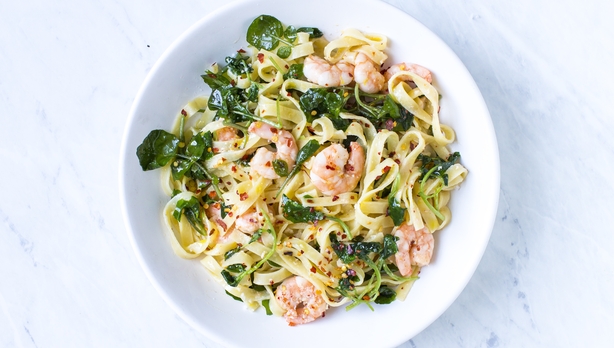 2. Donal Skehan's One Pan Pasta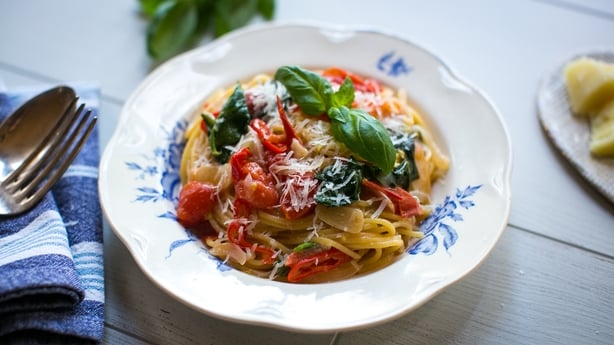 3. Zesty Broccoli and Goat's Cheese Orecchiette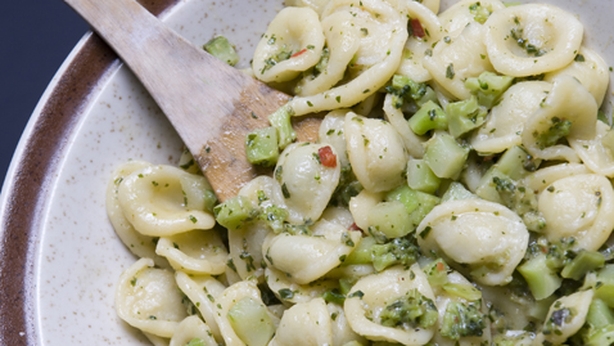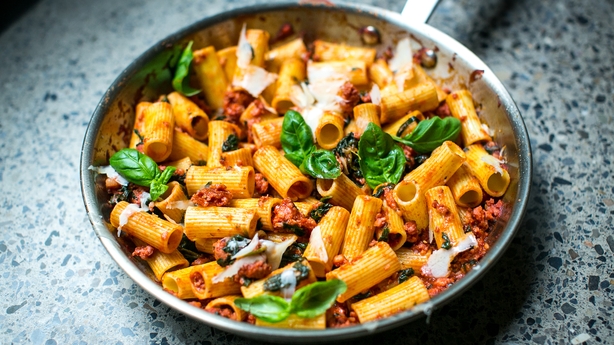 5. Neven Maguire's Ragu alla Bolognese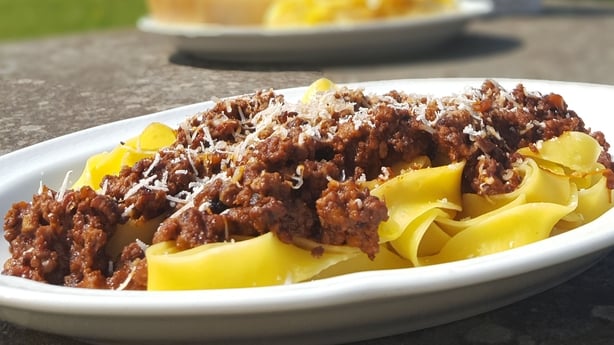 6. Spaghetti with Clams and Wild Garlic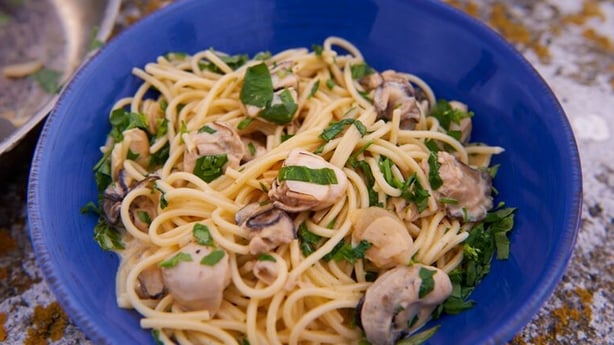 7. Rich Tomato Italian Meatballs with Linguine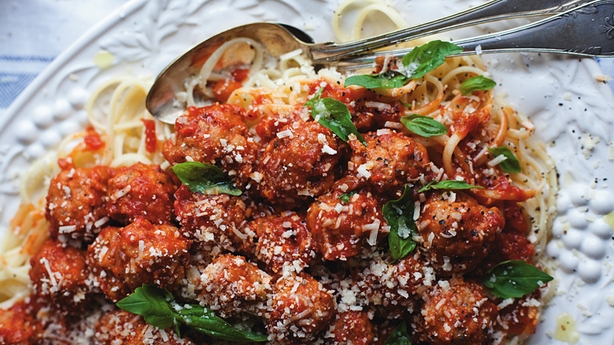 8. Tagliatelle with Creamy Blue Cheese Sauce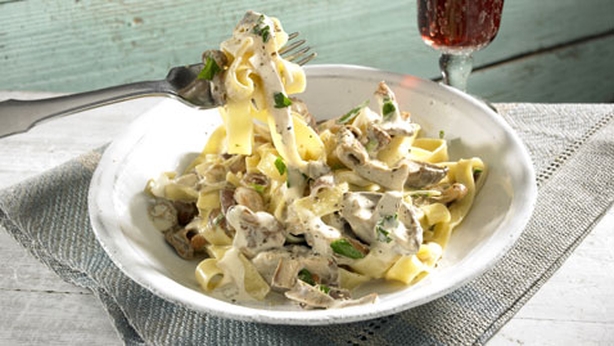 9. Soy and Butter Pasta in 15 Minutes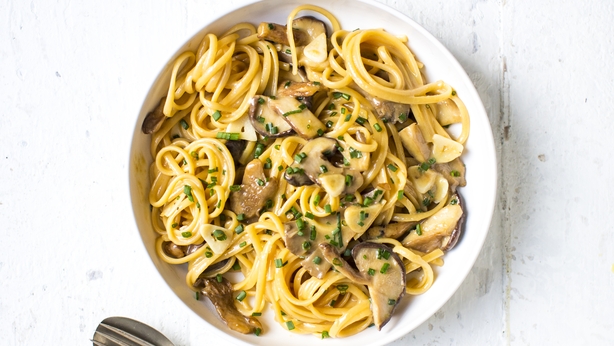 10. Spaghetti with Bacon, Garlic and Chilli