He's taken us across Spain and Ireland, taste-testing his way through some of the most celebrated food regions in the world. However, for Neven Maguire Ireland's seafood will always be one of the most inspiring food scenes out there.
Now, our favourite Cavan chef is back again with another season of Neven's Irish Seafood Trails, his popular show highlighting the best of Ireland's seafood.
Diving into the New Year, the seven-part series will see the chef continue his search for the finest and freshest produce takes him to East Cork and Ballycotton, Clare, Waterford, Kenmare and Castletownbere. He also visits Kilmacalogue and Kinsale, Donegal and Wexford.
On tonight's episode...
Neven is in the Banner County, as he surfs the food trucks and fine restaurants – if not the beaches – of Co. Clare. Here, he learns the traditional art of hand-harvesting seaweed, and picks up what hints and tips he can from some very welcoming local chefs.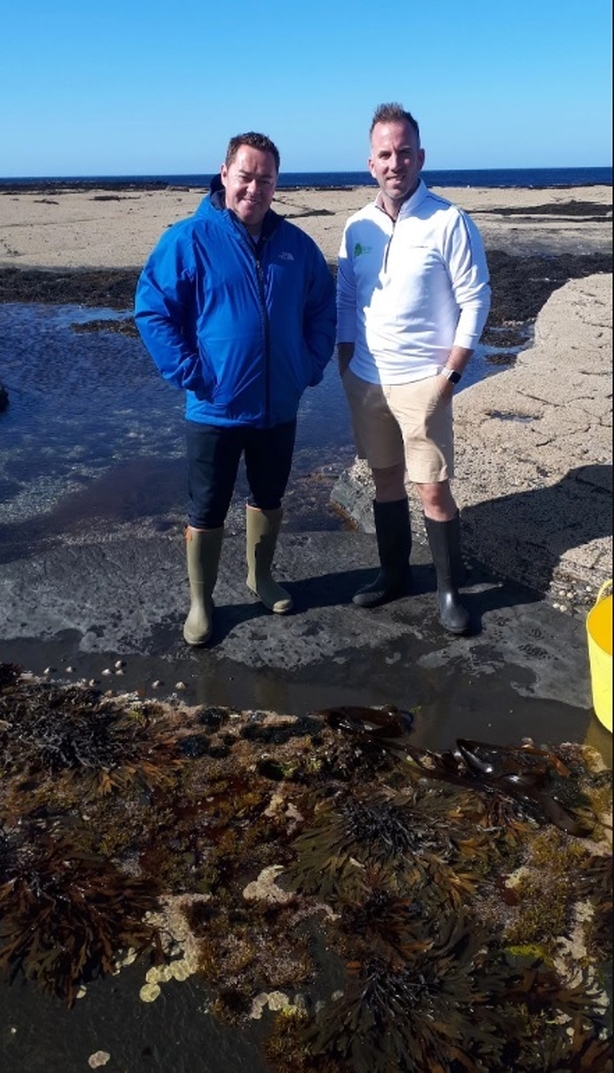 In the scenic setting of Spanish Point, Neven meets seaweed producer Evan Talty, whose family have been harvesting seaweed here for four generations. The Talty family use traditional methods to harvest 14 types of seaweed, which is then sold across 80 countries.
Neven gets to grip with pulling seaweed from the shore, picking up Carrageen Moss, Fucus Serratus, Sea Kelp and Sea Lettuce.
Next, a trip to Flaggy Shore to meet Julia Hemingway, the owner of the acclaimed Julia's Lobster Truck, which has a dedicated following online and streaming queues each day. There, Neven learns how to make Barbecued Lobster with Lime and Chilli Butter, using lobster freshly caught in County Clare.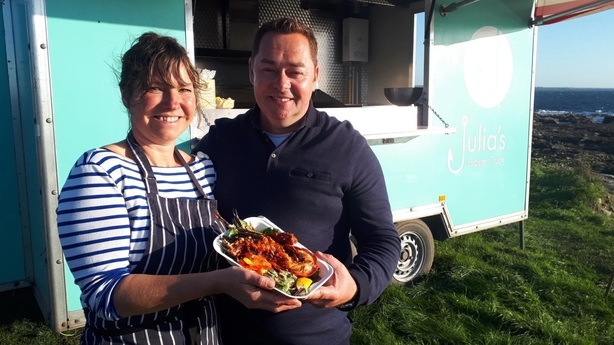 It wouldn't be a trip to the West without a stop at the Cliffs of Moher, one of Ireland's major coastal attractions, so Neven heads there to take in the cliffs by boat. His tour guide is PJ Garrihy from Doolin2Aran Ferries who worked as a fisherman around the cliffs for 26 years.
Travelling North East, Neven arrives in Lisdoonvarna where he visits The Wild Honey Inn, the only pub in Ireland to have been awarded a Michelin Star. He meets chef Aidan McGrath who cooks Pan Fried Hake with Velouté Sauce, Samphire, and Romanesco.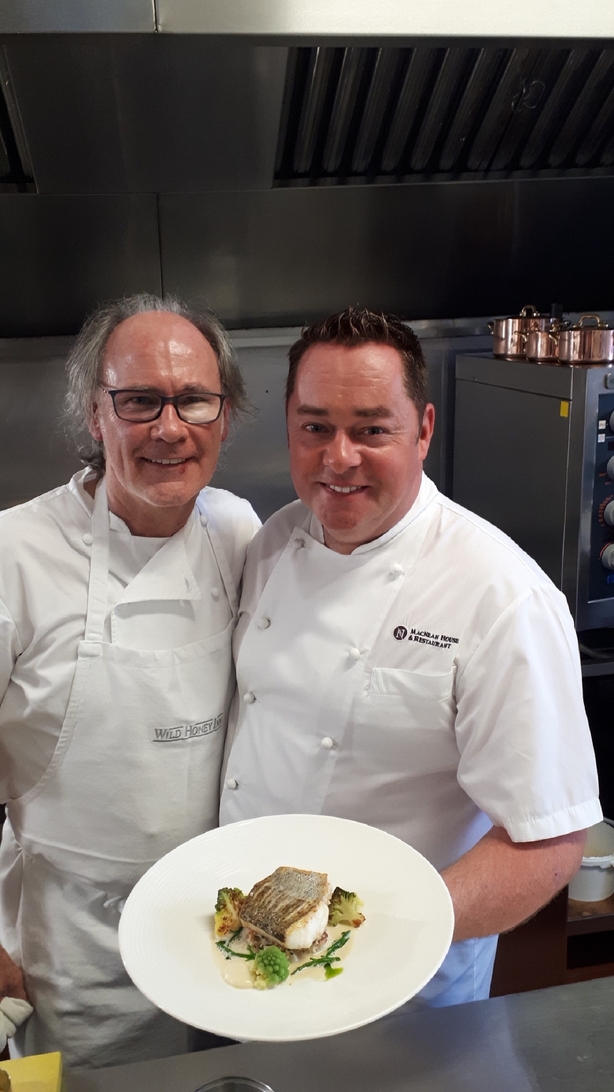 Back at the cooker, Neven whips up Homemade Fish Goujons with a Mango and Red Pepper Salsa. Get the recipe here.
Watch Neven's Irish Seafood Trail at 8:30pm on Wednesday 15 January, on RTÉ One.