Operation Transformation is back next week, and if you're anything like us you might be looking for a way to transform your eating habits after the indulgences of Christmas.
Whether that's cutting down on animal products as part of Veganuary, or drinking less alcohol, the New Year can be great to kickstarting a change you've wanted to make for a while.
Operation Transformation dietitian Aoife Hearne spoke to us at the launch of the new season, sharing her tips for eating well, and what weight loss trends we may want to take a second look at.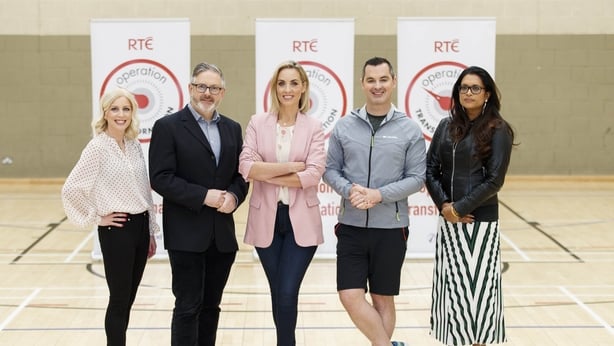 When it comes to getting back to normality after Christmas and New Year's Eve, Aoife says that a lot of it is down to structure and routine, which you could start before the boxes of sweets fully go away.
It's sound advice that will see you well into the year: "Have breakfast in the morning, eat structured meals, get your veg in."
But it is January and whether we like it or not, that means a lot of discussion about diets, eating trends and "getting back on the wagon".
Watch the video above to hear all about what Aoife thinks will be the two big weight loss trends this year, keto and intermittent fasting.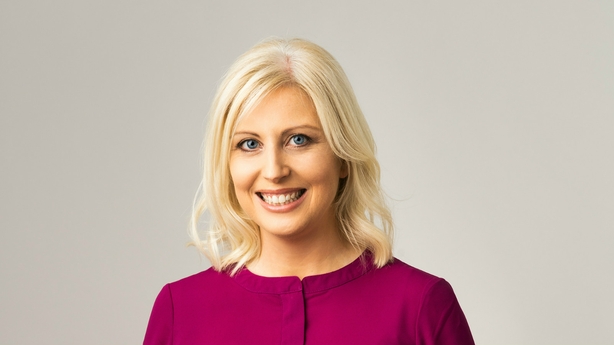 With Veganuary and Dry January in full swing too, finding a routine can be challenging, but meal prepping is one way to structure your eating and ensure you're eating well. A few weeks in, however, and things can start to feel a little boring.
Aoife thinks that a break away from meal prepping - such as the one we just had at Christmas and New Year - can be good for you.
"Having to get away from that and even at Christmas, taking a few days where you don't have to think much is important. We get decision fatigue when it comes to meals, I know I do!
"When we look at boosting resilience at every point in our lives, rest and taking breaks from our routine is actually really important and the key factor is the ability to bring yourself back on track. That's what people really struggle with. Avoiding it doesn't stop it from happening!"
For more of Aoife's tips on eating well, watch the video above.