Cooking Christmas dinner can be a stressful affair, especially if it's your first time taking on the responsibility! In this special Christmas edition of Donal's Super Food in Minutes, the Dublin cook delivers a festive feast - you guessed it - in minutes!
Recipes include Spiced Duck with figs, a winter warming Chilli, Coconut, Sweet Potato & Red Lentil soup and a Citrus Polenta Cake. To top it off, Donal tries a festive five-minute challenge to shake up the traditional side dish with super sesame Brussel sprouts!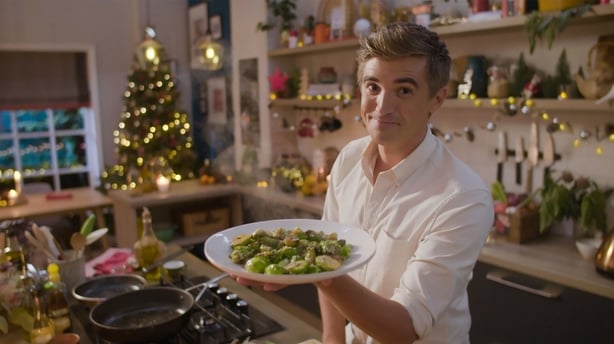 In tonight's show, Donal brings his top tips and tricks to the holiday season. Each recipe is designed with this busy and precious time in mind, perfect for those in-between Christmas and New Year's days with all of the flavour and none of the fuss.
Each recipe will work perfectly for the big day itself or can be whipped up in the days around it, bringing some fresh ideas to your festive menu.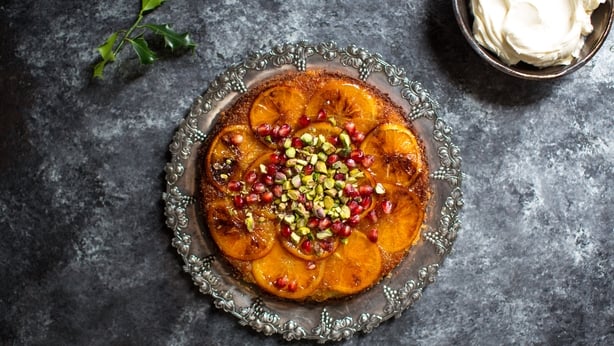 Watch Donal's Christmas Super Food in Minutes on Monday, 23rd December, at 8.30pm