We have no idea what the lead up to Christmas would look like without Neven Maguire. The famous foodie is a TV staple at this time of year as he inspires even the most amateur cook to pick up a ladle. 
As a family man, Neven is determined to close the restaurant for the holidays each year in order to spend some time cooking in his own kitchen and spending time with his little ones.
"There's nine in my family. Our twins are all excited about Santy and it is so special. There is something magical about Christmas," he told RTÉ Lifestyle.
"You think of loved ones that aren't here - my parents are no longer alive - so when you will think about them, there is a touch of sadness but when it comes to your young children, it's just magical."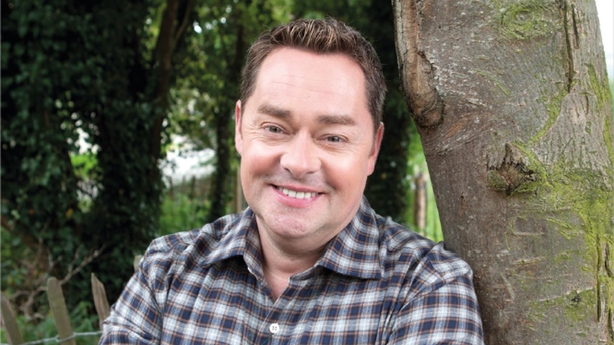 Ultimately, Neven maintains that we shouldn't put any pressure on ourselves when it comes to cooking Christmas dinner. His top tip for keeping things stress-free is to prepare as much as you can ahead of time.
"I will freeze a lot of things. If you make red cabbage, that can be made three to four weeks ahead as your side garnish.
"Your ham glaze can be frozen, we have our ham glaze made already. We haven't the ham cooked, I want to emphasise that, but we'll do that four or five days ahead.
"As for the turkey, treat it like a big chicken. It takes longer to cook so get some orange and lovely onion and vegetables into the cavity with some herbs, lots of butter, smoked bacon - keep it very simple."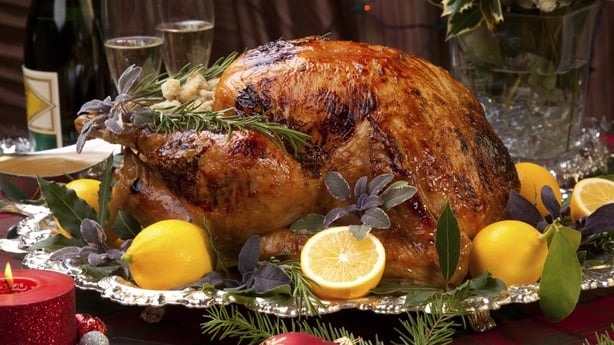 As a master chef who cooked for a whopping 37 people last Christmas, it's hard to image the 45-year-old choosing just one must-have dish for the dinner table. However, he insists that one recipe stands out every year, without fail.
"For me, I do a buttermilk brined turkey at home. It's an American recipe, so you get the turkey breast - or you can do it with chicken - marinade it for twenty-four hours with some buttermilk, sliced orange, a little bit of garlic and a little bit of rosemary. Remove it from the buttermilk, pat dry it with some kitchen paper, add a little bit of butter and smoked bacon."
He concluded: "It's the best recipe I've ever done."