As the old saying goes, the quickest way to someone's heart is through their stomach. And, as it turns out, each county in Ireland has its own special preference when it comes to choosing their Friday night treat.
Just Eat have revealed the most popular kind of food to order by county, which will come in very handy when it's your turn to get the dinner in, whether you're in Dublin, Carlow, Offaly or Sligo.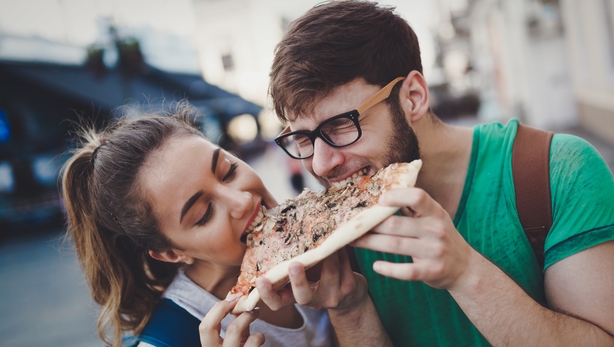 If you want a crowd-pleaser, order pizza - 16 of the 26 counties chose it as their top type of takeaway.
Surprisingly, only 6 counties chose Chinese despite the overwhelming popularity of one particular delicacy - according to Just Eat, 3.8 spice bags are sold per minute around the country!
If you have more adventurous tastebuds, head to Sligo where Turkish cuisine reigns supreme, to Leitrim where they love an Indian or perhaps to Monaghan where they favour a Kebab.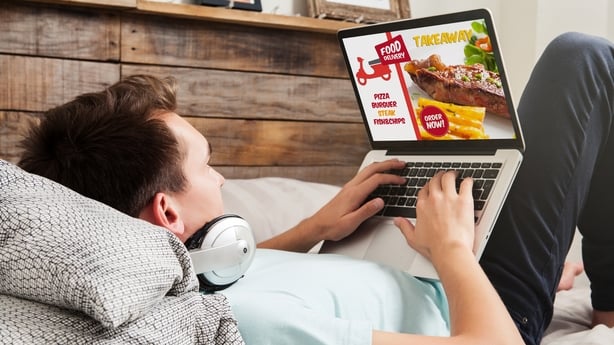 The top takeaway of choice for each county can be viewed below: 
Carlow - Chinese
Cavan - Pizza
Clare - Pizza
Cork - Pizza
Donegal - Chinese
Dublin - Chinese
Galway - Chinese
Kerry - Pizza
Kildare - Chinese
Kilkenny - Pizza
Laois - Pizza
Leitrim - Indian
Limerick - Pizza
Longford - Pizza
Louth - Pizza
Mayo - Pizza
Meath - Chinese
Monaghan - Kebab
Offaly - Pizza
Roscommon - Pizza
Sligo - Turkish
Tipperary - Pizza
Waterford - Pizza
Westmeath - Pizza
Wexford - Pizza