Longer days, warmer nights and the general joie de vivre that comes with summer are inspiration enough when it comes to the kitchen but finding the balance on those inbetween days can be hard.
Whether it's the sweetness of a cool dessert, the richness of a creamy treat or the lightness of a perfectly seasoned fish dish, we have the recipes for you.
And if you're not sure what you fancy, just experiment a little. You never know what you'll cook up.
1. Casatta, Sicilian Almond Cake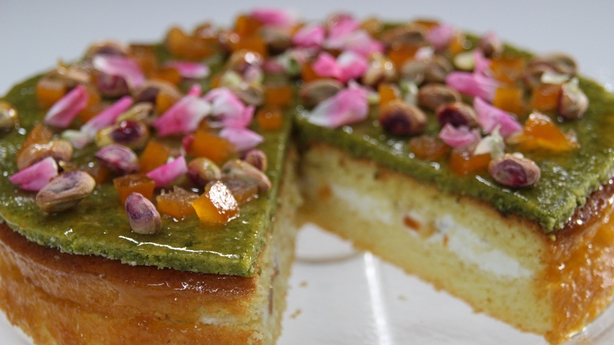 2. Soufflé Omelette with Smoked Haddock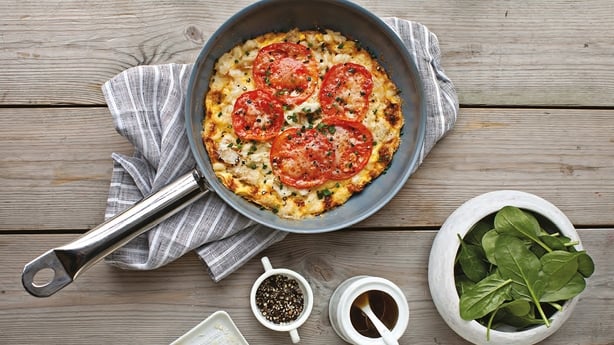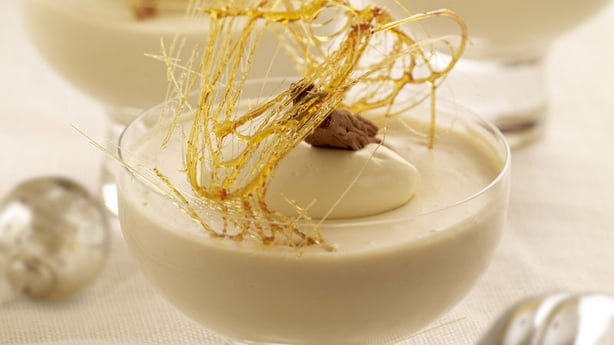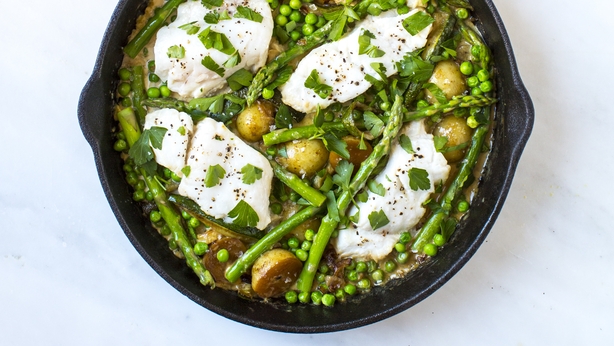 5. Harissa Baked Fish with Potatoes and Tomatoes