Weekends are the perfect time to get busy in the kitchen. Having even an extra hour or two here and there makes all the difference when it comes to cooking up a storm.
Whether you've always wanted to master brunch, or just need to feed yourself properly after a week of rushing around, here are five of the tastiest and simplest recipes to try this weekend.
1. Donal Skehan's Baked Gnocchi
This dish is comfort food in an instant! Fresh gnocchi is a great ingredient to make use of and freezes quite well if you fancy stocking up.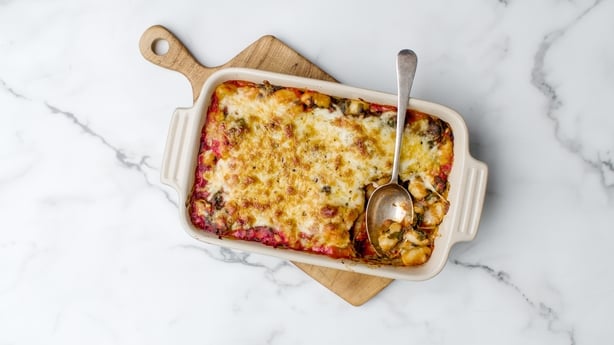 2. Dale Pinnock's Quesadillas in 5 Steps
Dale Pinnock shares his recipe for tasty quesadillas in just five steps.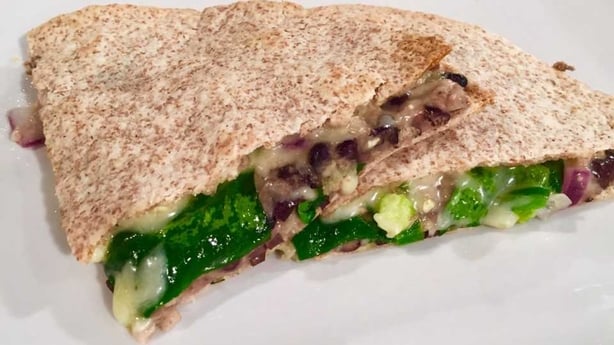 3. Loaded Mac'n'Cheese
A decadent dish with a healthy twist from Operation Transformation.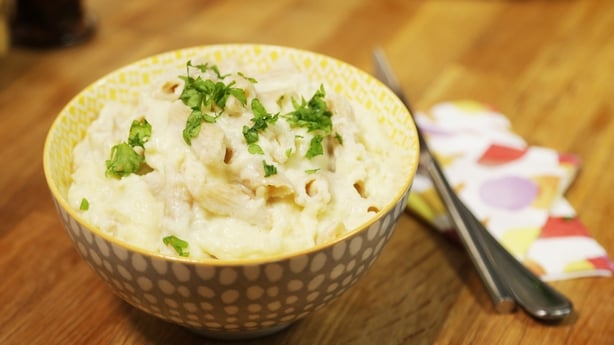 4. Eunice Power's Chicken Stir-Fry
A tasty dinner that can meal that can be whipped up in minutes.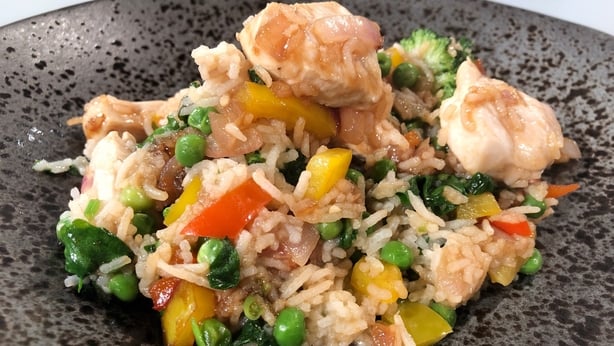 5. The Happy Pear's Asparagus Mushrooms & Kale
Pan-fried Asparagus, King oyster mushroom, kale and chilli served on top of sourdough toast with some avocado & sundried tomato pesto.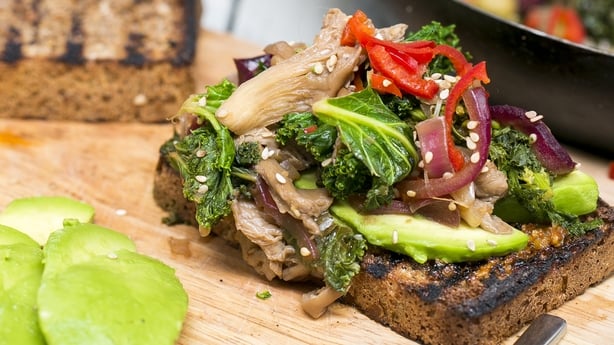 6. Neven Maguire's Salmon Fishcakes
Feel free to add vegetables to the fishcakes: peas, carrots or sweetcorn would be good.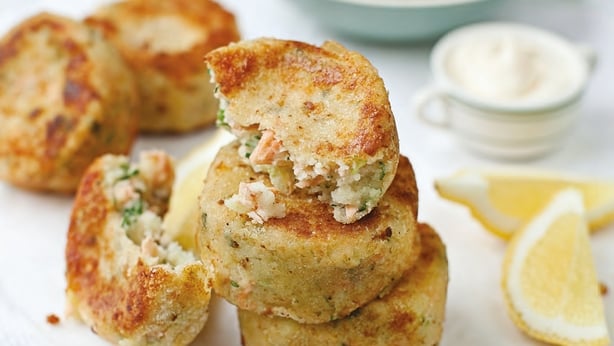 Happy weekend!