Neven Maguire returns to our screens tonight with a brand new seven-part series of his hugely popular 'Food Trails'. After road tripping around Ireland and taste testing his way through Spain, our favourite Cavan chef is combing the coast for Ireland's best seafood.
His journey will take us to Mayo, Cork, Donegal, Sligo, Kerry, Galway, Dublin, and Kilkenny, as he discovers the very best of Irish seafood and braves some choppy waters!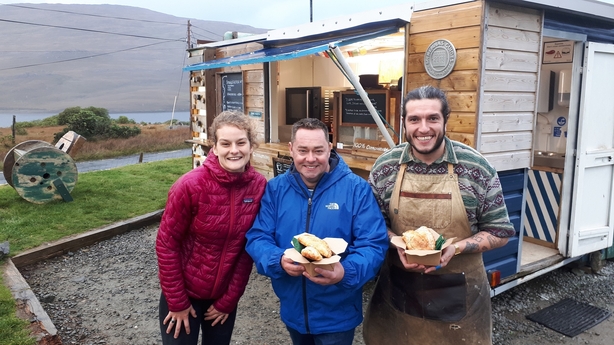 In tonight's episode, Neven heads to Mayo where he takes in the stunning Clew Bay where the pristine waters offer the perfect environment in which to grow mussels.
Next, our host takes a boat out into the bay to meet Michael Mulloy, a mussel farmer who shows Neven how it's done and treats him to some mussels cooked on board.
Back on dry land, Neven visits the Knockranny House Hotel in Westport where Head Chef Seamus Commons shares a recipe for Haddock and Bon Bons.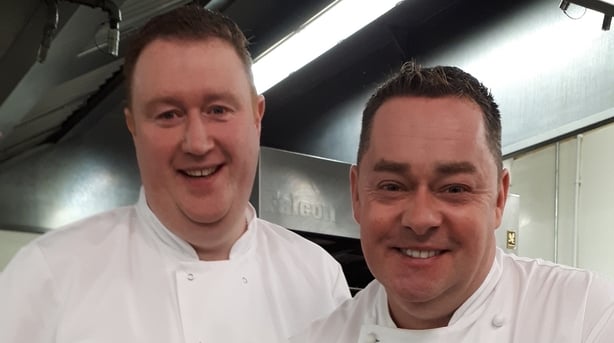 Venturing south, Neven visits Ireland's only fjord at Killary, where a boat trip is the best way to explore the beautiful scenery.
Neven then calls in at the intriguingly named 'Misunderstood Heron' food truck for a freshly made fish pasty.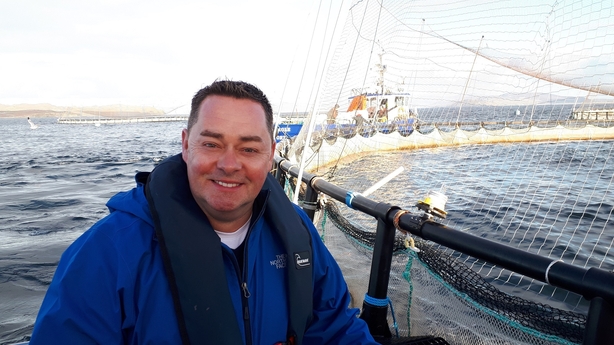 To end his Mayo seafood adventures, Neven returns to Clew Bay and a choppy sea to visit the Clare Island Organic Salmon Farm.
Of course, no episode of Food Trails is complete without a mouth-watering recipe. Tonight's dish is a juicy Salmon Burger with a side of salsa - you can get the recipe here.
Watch Neven's Irish Seafood Trails on RTÉ One tonight, January 9th, at 8:30pm.