Derry Clarke and Catherine Fulvio have their skills tested in Crom Castle, Co. Fermanagh on tonight's Lords and Ladles.
The chefs are challenged to prepare an 18th-century menu that includes Eels in White Sauce, Chickens boiled in Bladders and a cabbage shaped like a duck.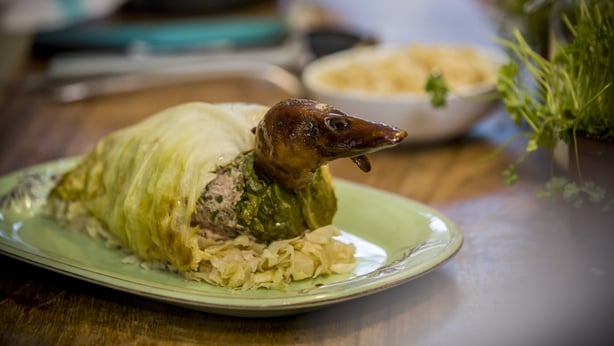 This 19th castle was built as a sailing lodge for the Crichton family, the Earls of Erne, who came to Ireland from Scotland during the Plantation of Ulster.
The current occupant, John Crichton, the 7th Earl of Erne, provides a Downton Abbey experience to paying guests.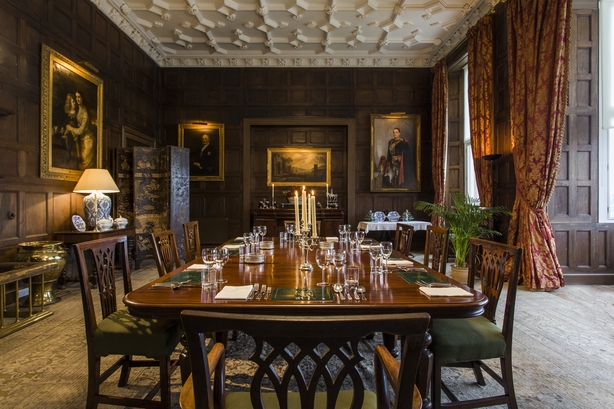 Watch Lords and Ladles tonight on RTÉ One at 6:30pm