If you're a fan of stunning estates, baffling recipes and interesting ingredients, you will be delighted to hear that Lords & Ladles is back!
Derry Clarke, Catherine Fulvio and Paul Flynn return to our screens to invade the stately homes of Ireland and recreate a grand dinner from its history.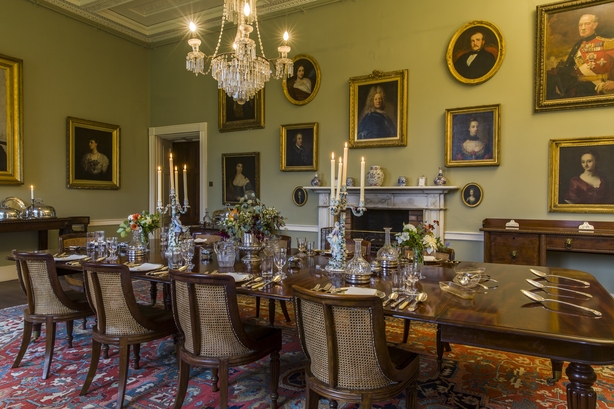 On tonight's episode, the team are visiting Borris House in Co. Carlow, the ancestral home of the MacMurrough Kavanaghs, Kings of Leinster.

Check out Derry's face after he tastes this lil' beauty...
Here's a fun fact for your next table quiz: One member of the family, Dermot Mac Murrough, famously invited Strongbow to Ireland.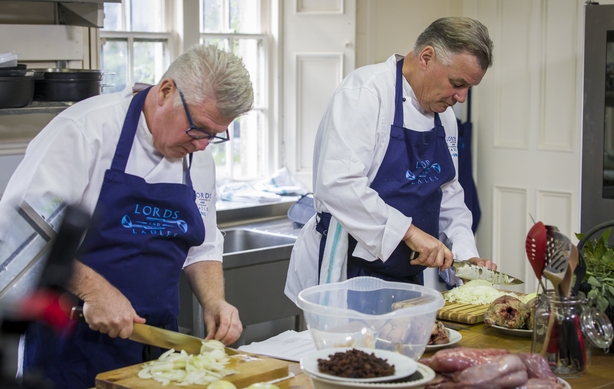 The stunning house is currently occupied by Morgan and Sara Kavanagh. They host luxury weddings and run a thoroughbred stud on the 650-acre estate.
Derry Clarke and Paul Flynn serve up a lavish 15th-century Anglo-Norman banquet that includes a sculpted pastry castle for dessert. First though...
Watch episode two of Lords and Ladles on Sunday, 17th June at 6:30pm on RTÉ One.