Lamb is synonymous with Easter Sunday dinner for many of us. These three recipes are simple, tasty and a sure-fire way to win over the whole household.
Lamb Cutlets with Fresh Herb Dressing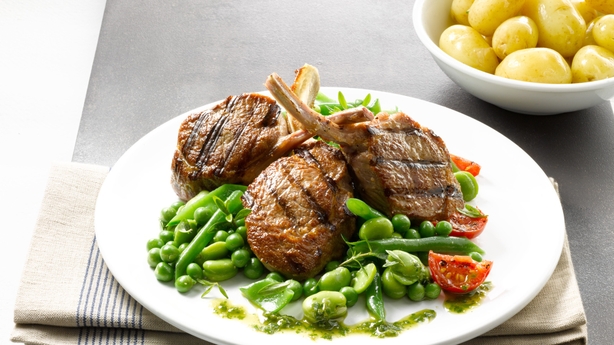 We used lamb cutlets but lamb chops or leg steaks are just as nice! Get the recipe here.
Lamb Chops with Tomato and Smoked Paprika Sauce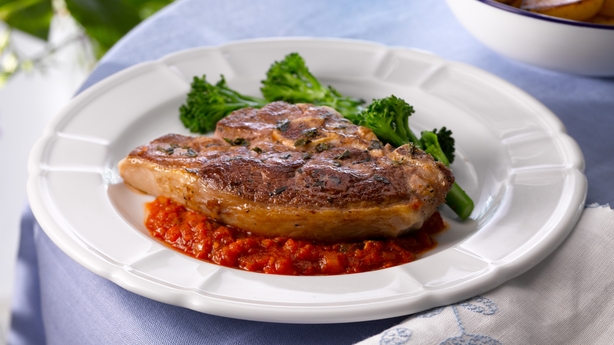 Mix things up for Easter dinner with some smoked paprika sauce. Lamb cutlets or lamb steaks are also delicious with this sauce. Get the recipe here.
Marinated Lamb Steaks with Moroccan Style Tomato Salad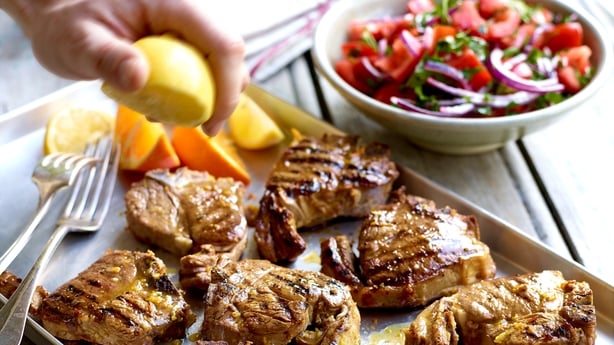 Tasty succulent lamb steaks make the perfect summertime midweek meal or weekend lunch. Packed full of flavour and ready in minutes – what more could you ask for? Get the recipe here.
Happy Easter!