"Dairy has always been a staple in the Irish diet and a pivotal part of Irish life. But that could be changing.
"Recent research shows that 41% of Irish women and 30% of Irish men are limiting or avoiding dairy, with 10% believing it's bad for their health."
So said Sean O'Rourke as he introduced Zoe Kavanagh, CEO of the National Dairy Council and Sandra Higgins, Director of the Go Vegan World Campaign to the show to talk about why it seems the Irish public, especially women, are cutting back on dairy consumption.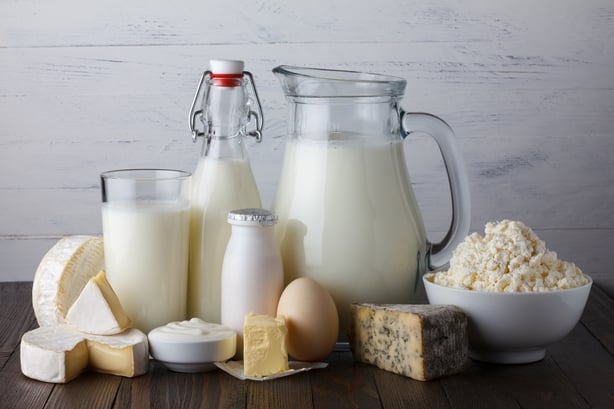 Zoe doesn't think it's unusual that young people appear to be considering the role that dairy has in their diet.
"It's not strange to see young consumers questioning what's good for them. Fortunately, in Ireland, we are the best dairy-producing nation in the world…
"In our research, when we spoke to young, urban females in particular, who are getting a lot of their nutrition information through social media channels, they told us they were confused."
Zoe said these women expressed a desire for "clear information" about nutrition and that the three "barriers to consumption" are "fat, allergy and tolerance".
"I think the 'fat confusion' goes back to 30 years ago when there was the big debate around 'is it or is it not good for you'.
"We know that the saturated fat actually contained within the dairy portfolio is actually beneficial in terms of cardiovascular health."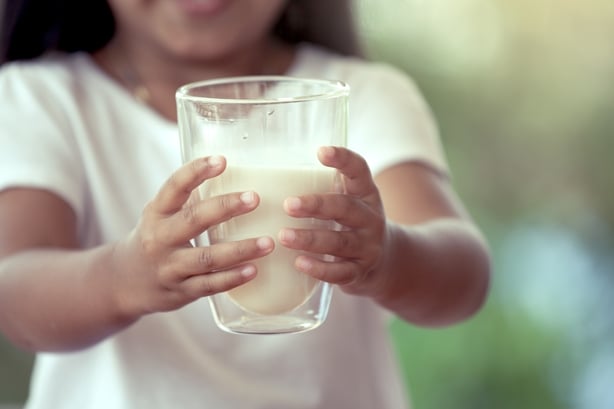 Sandra disagreed with Zoe's analysis.
"It was the dairy industry that prompted me to go vegan when I saw…that in order for us to have dairy the babies are separated from the mothers in the dairy industry and...when I investigated it, I found that the dairy industry had told me lies all my life.
"I mean, Zoe's job is to sell the idea of milk as not only healthy but essential…Dairy is not an essential part of our diet at all."
Listen back to the full lively debate on Today with Sean O'Rourke above.