Sorry to break the bad news chocolate lovers but you have indeed read your calendars right. This year, Valentine's Day has fallen on the first day of Lent.
If, like us, you have a long-standing tradition of celebrating St. Valentine via your sweet tooth, you may be feeling a little put out. Don't panic.
We have found some guilt-free tasty treats that will satisfy your cravings without breaking your chocolate fast.
1. 2 Ingredient Ice-Cream in 15 minutes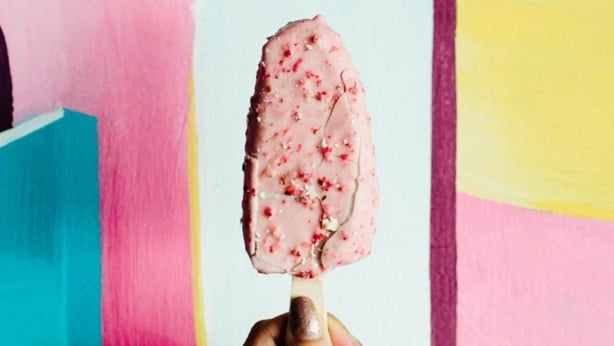 Who knew bananas would work as such a super base for a healthy ice-cream treat? Get busy in the kitchen with this healthy homemade ice cream - no added sugar necessary! Get the recipe here.
2. Indy Power's Blueberry Banana Bread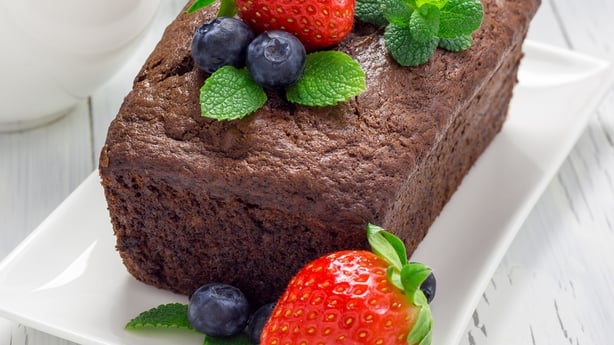 This banana bread is made with wholesome ingredients including honey, coconut oil, and ground almonds. Get the recipe here.
3. Super Healthy No Bake Carrot Balls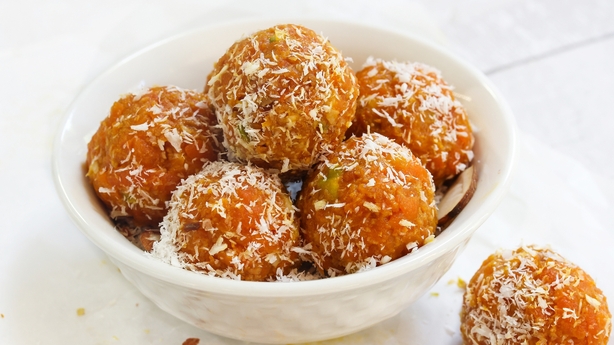 With just seven ingredients and three steps, these super healthy snacks are ideal for the kids' lunchbox or even your own.Get the recipe here.
4. The Happy Pear's Honey and Seed Flapjacks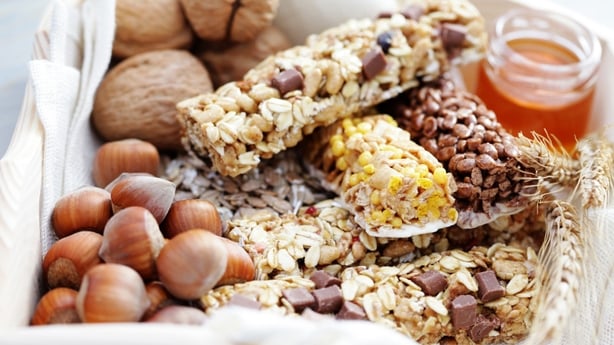 A simple but delicious treat, made with great Irish honey, lots of seeds and some healthy rolled oats. Get the recipe here.
5. Gearoid Lynch's Cereal Bars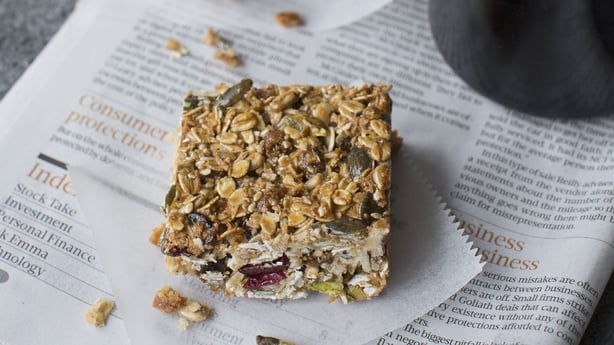 Gluten-free rolled oats, chopped nuts, mixed seeds, and dried fruit make these cereal bars super satisfying. Get the recipe here.
6. Brown Bread Crumble with Blackberries and Yoghurt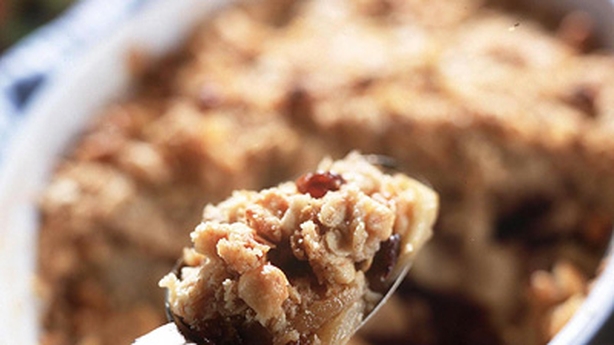 Have half a loaf of stale brown bread lying around? Put it to use with this incredible crumble. Get the recipe here.
7. Couscous, Blueberry and Tofu Cream Pie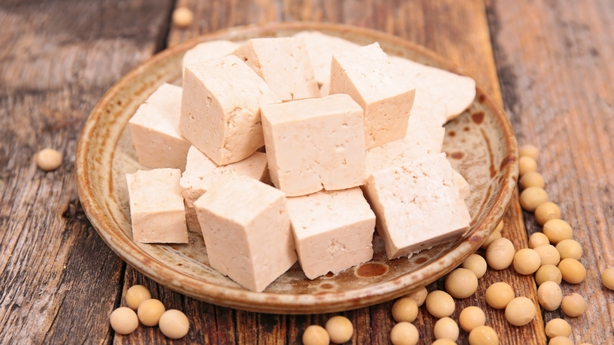 A health-conscious but delicious dessert made from tofu, apple juice concentrate, vanilla essence, blueberries, and more. Give it a go. Get the recipe here. 
If you haven't given up chocolate for Lent, why not check out these three decadent Valentine's Day desserts?