Fancy a treat this weekend? Here are three tasty recipes for snacks that are guaranteed to hit the spot.
1. Banana Chia Muffins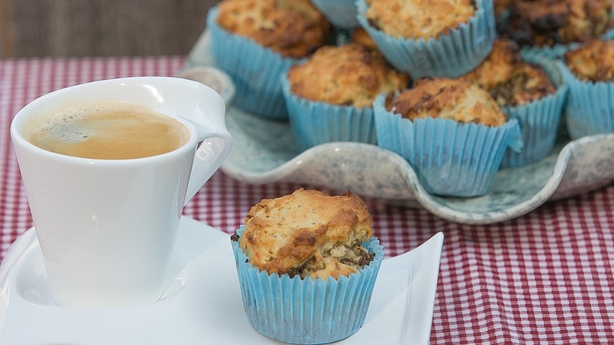 Try these moreish muffins using a delicious combination of bananas, nuts, oats and super healthy chia seeds - get the recipe here.
2. Neven Maguire's Oatmeal, Cranberry, and White Chocolate Cookies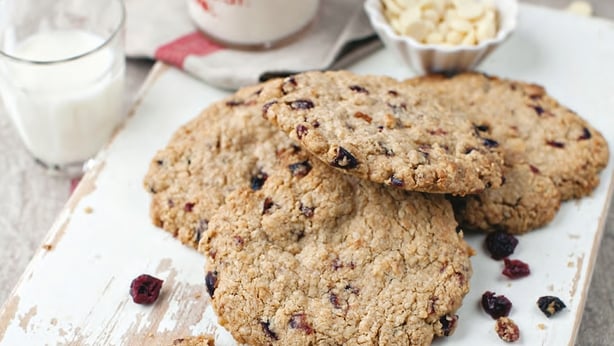 The inspiration for this recipe was given to me by Mary Flahavan. I like it so much that we now make it up in batches and keep them in Kilner jars in our rooms for guests," said Neven. Get the recipe here.
3. The Happy Pear's Honey and Seed Flapjacks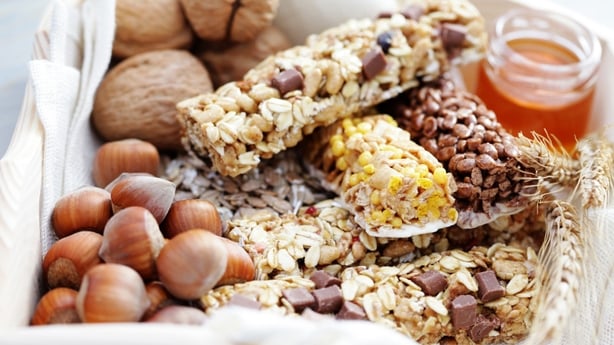 A simple but delicious treat, made with great Irish honey. The flax seeds act as a binder giving loads of extra fiber and protein. Get the recipe here.
Go bake 'em baby!