Award-winning author Rory O'Connell is bringing some delicious recipes to RTÉ One this Christmas. His popular series How To Cook Well is back with a festive twist to deliver a selection of elegant dishes.
Read our review of Rory O'Connell's Cook Well, Eat Well here
"My childhood memories of Christmas are extremely happy ones," says Rory.
"Food was utterly central to the festivities. We adored our Mother's food and lifelong precious memories were gifted to us by the food that she created and the glow of love that accompanied those wonderful meals."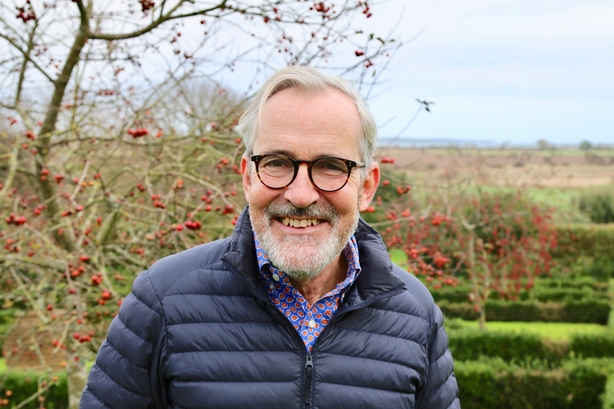 In this special Christmas programme, Rory creates his own wonderful dishes including Potted Lobster - a clever way to get good value from an expensive ingredient and a delicious Duck Leg Curry with Indian Spices and Apple Cider Vinegar.
Not to mention an impressive and surprising salad using Irish salad leaves that are grown at this time of the year.
Finally, Rory completes the meal with an Apple Betty with Chocolate and Mincemeat.
Watch How To Cook Well at Christmas with Rory O'Connell on Tuesday, 19th December on RTÉ One at 7:00pm