Staying in this weekend? We've got three tasty snacks to munch on during movie night.
Siobhan Berry's Polenta Chips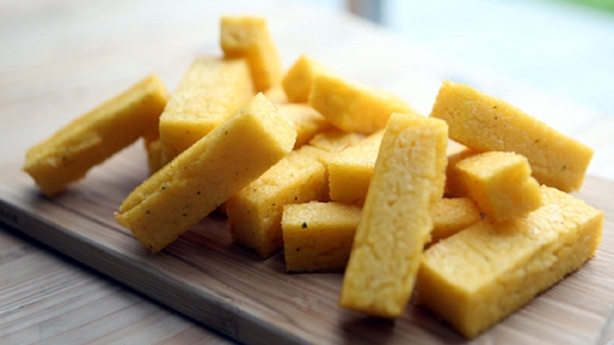 These polenta chips are delicious and are great as a finger food for a baby from 6 months plus. Make it more fun by getting the kids into the kitchen and helping you shape them before they go into the oven! Get the recipe here.
Rachel's Chocolate and Vanilla Swirl Biscuits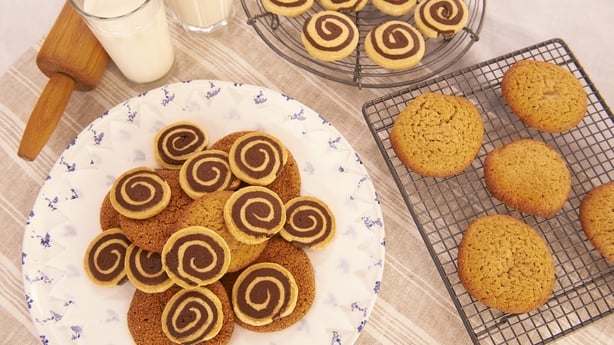 Bake up a batch of these biscuits before movie night to have the house smelling glorious. Be warned, they won't last long (they taste that good!). Get the recipe here.
Donal's Homemade Nutty Bars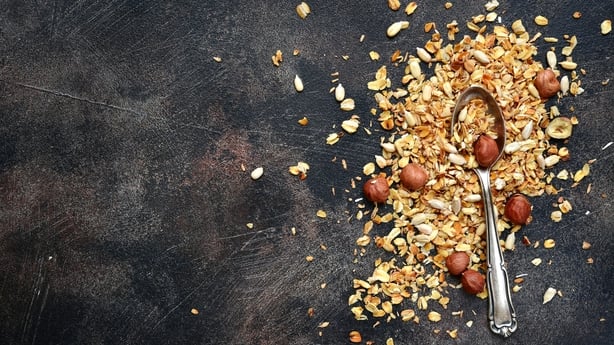 Donal's nutty bars are the perfect for breakfast, the kids' lunchboxes or a movie night snack. Bake up a batch and let us know what you think! Get the recipe here.