Love bread? Ciabatta check out these recipes we picked out for you. No need to thank us, it's the yeast we could do. We hope you like bread puns because we're on a roll...
Sourdough Bread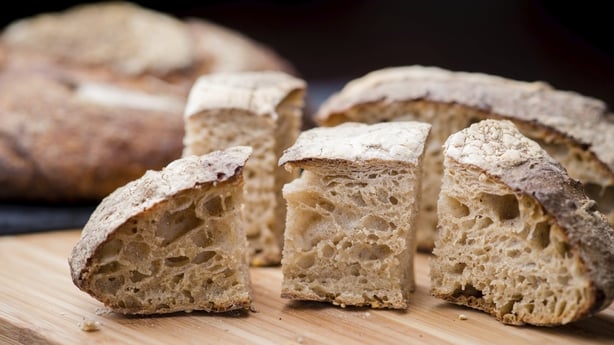 Kevin Dundon shares his recipe for a bread that is definitely worth the wait. Get the recipe here.
Wheaten Bread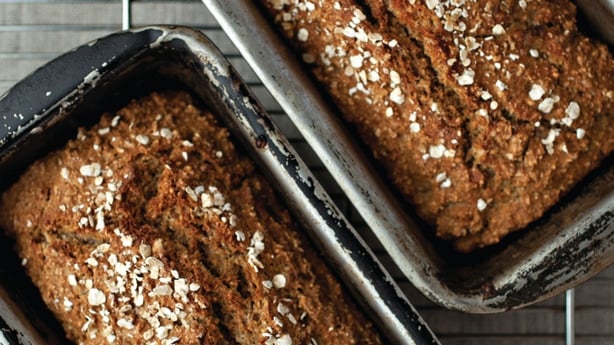 "Everyone claims to have a great family recipe for wheaten bread. I've experimented with a lot of recipes over the years and this is definitely the best I've tasted to date," says Neven Maguire. Get the recipe here.
Oaty Bread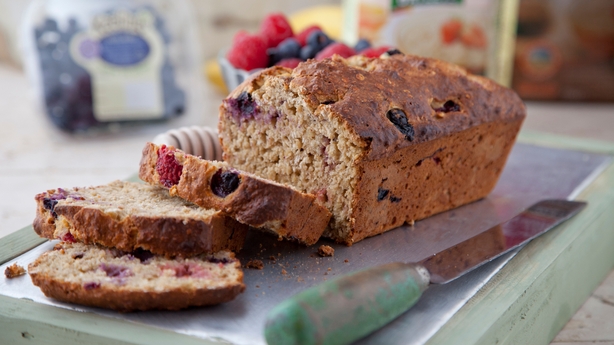 Aveen Bannon's recipe for banana and berry oaty bread is out of this world. Get the recipe here.
Garlic Soda Bread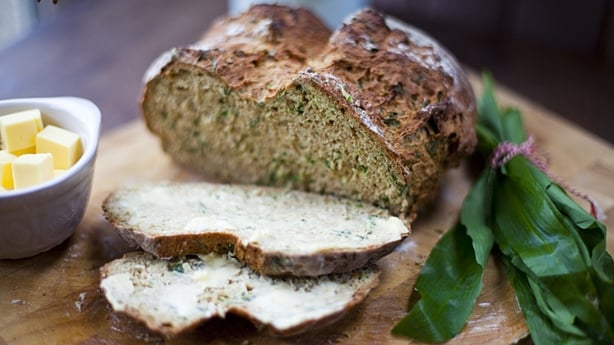 Donal Skehan's Wild Garlic Soda Bread is so simple and so tasty! Get the recipe here.
Banana Bread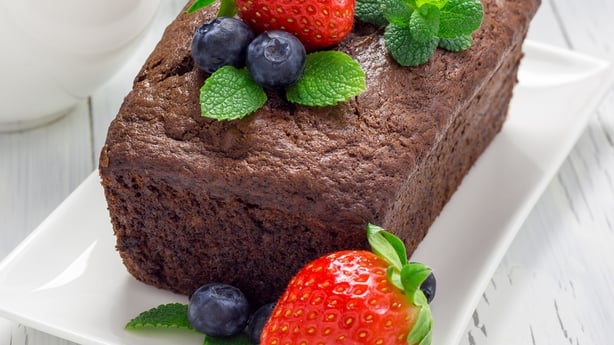 Indy Power's Blueberry Banana Bread is the perfect treat at this time of year, whether you like it toasted, buttered, dry or cooled. Get the recipe here.