In Neven's Irish Food Trails, chef Neven Maguire travels across Longford, Limerick, Dublin, Cork, Wicklow, Wexford, Tipperary and Kilkenny to find Ireland's greatest dishes.
In tonight's repeat episode of Neven's Irish Food Trail at 8:30 pm on RTÉ One, Neven heads to West Cork and Glenilen Farm, where he meets artisan dairy producers the Kingston family.
Neven pops into the farm kitchen with Valerie Kingston who teaches him how to make a delicious homemade cheesecake recipe.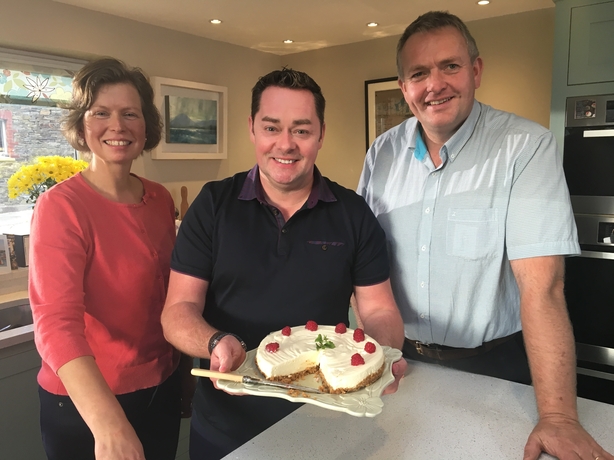 Next, Neven travels to Cork City and the Hayfield Manor Hotel where Head Chef Mark Staples shows us how a handy technique for cooking duck.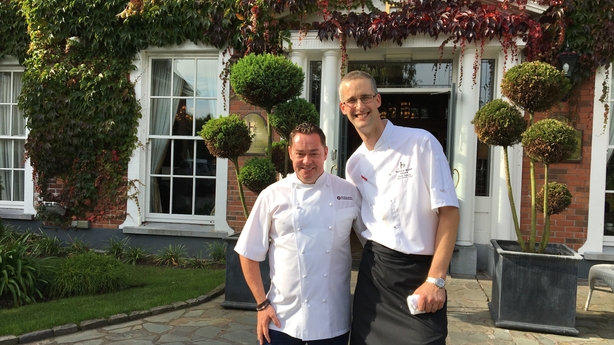 Finally, Neven prepares two delicious warm salads to try this spring - Bacon and Blue Cheese Salad and Warm Chorizo and Chickpea Salad, as well as a Mediterranean Monkfish Stew.
Tune in to watch Neven's Irish Food Trails on RTÉ One at 8:30 pm every Tuesday.