In honour of all things cocoa, we are celebrating this most important day by showcasing 3 of our favourite chocolate desserts.
Chocolate Coconut Cake
Don't wait to push your forks into this rich, fluffy wonder and watch the coconut crumble. Click here for the recipe and get baking.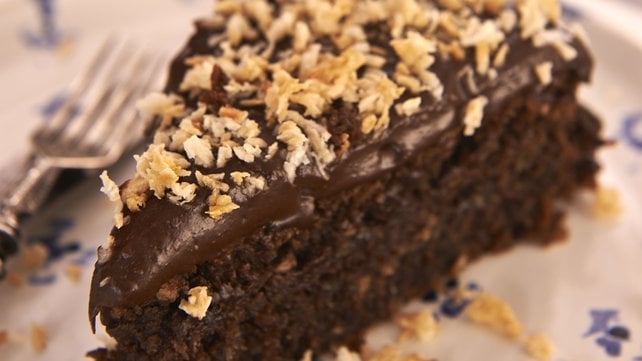 Sin Free Chocolate
Sharon Hearne Smith's Sin Free Chocolate triangles are packed full of health-boosting ingredients and are so much better for you than their sugary, shop-bought counterparts. Get the recipe here.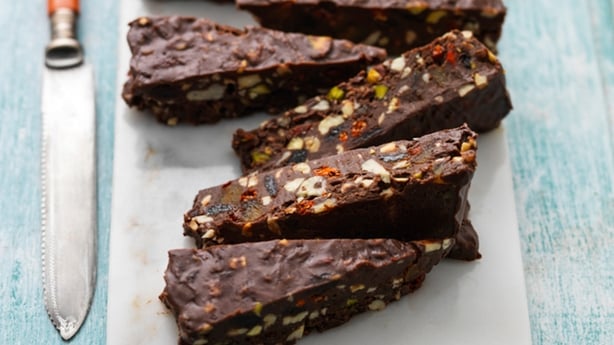 No-Bake Chocolate and Raspberry Balls
No time for baking? These chocolate and raspberry balls are perfect for snacking on the go or as a tasty after-dinner treat. Get the recipe here.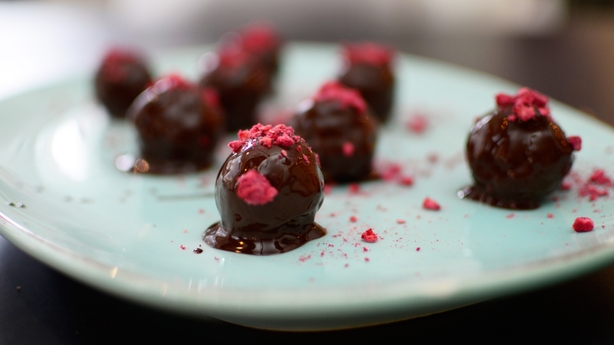 For even more food inspiration check out our RTÉ Food Facebook, Twitter and Instagram!