It's the weekend, we've finally made it! And to celebrate, we've picked three top brunch ideas that are quick and easy so you won't be spending your free time stuck in the kitchen.
Eggs Benedict: 20-min Brunch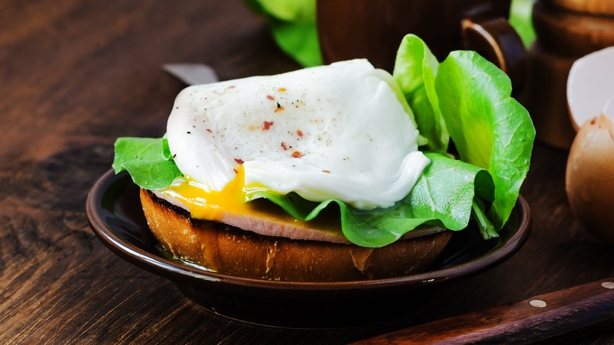 In just 20 minutes, Liam Boland shows how you can set your weekend off to a healthy, tasty start. Get the recipe here.
Soufflé Omelette with Smoked Haddock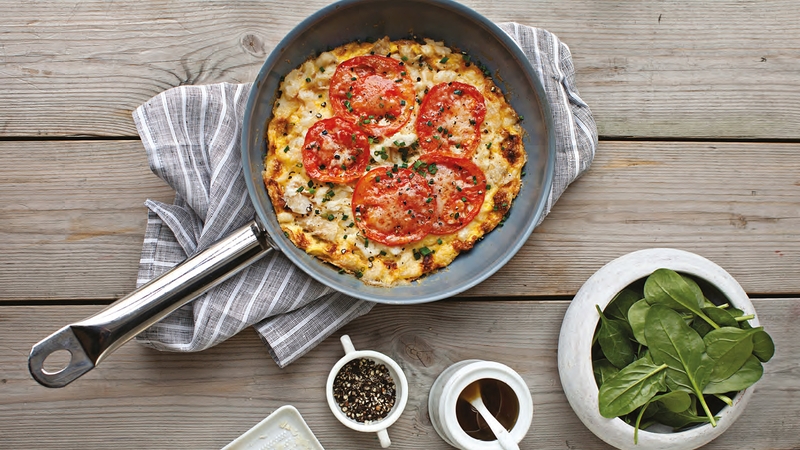 A simple and fancy way to tide yourself over the weekend. Neven Maguire breaks down into simple steps how to recreate this tasty twist on the omelette. Get the recipe here.
Quick and Easy Blueberry Pancakes!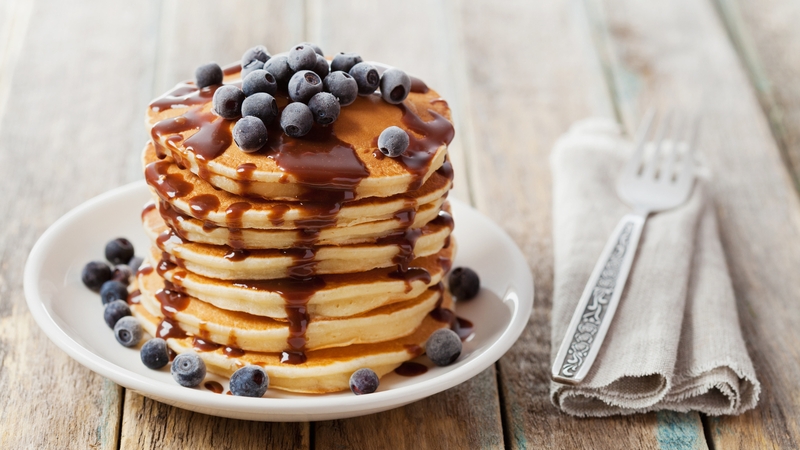 If you're a fan of American style breakfast, why not try these simple (and delicious) homemade pancakes? Get the recipe here.