The weekend is here - time to relax and enjoy some delicious snacks! Here are three ideas for quick and tasty treats.
Cinnamon French Toast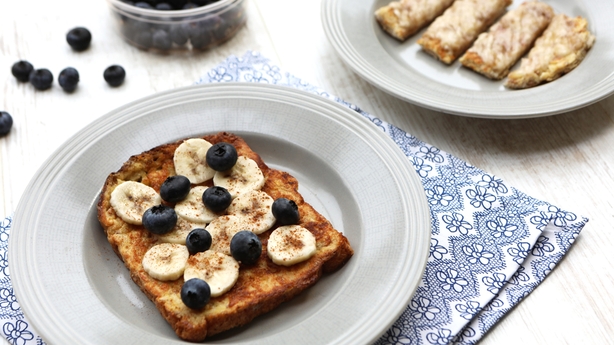 The good old Cinnamon French Toast is a popular breakfast. Siobhan Berry put a tasty twist on the simple classic and topped it with berries and banana for a natural sweetness. Get the recipe here.
The Happy Pear's Honey and Seed Flapjacks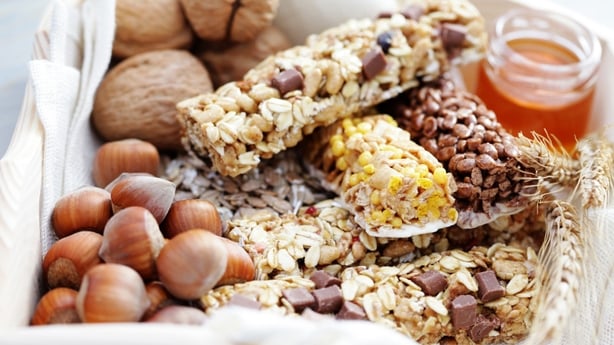 Easy, quick, and packed with wholesome goods. A delicious treat by The Happy Pear made with great Irish honey. Get the recipe here.
Berry Chia Seed Yogurt Parfait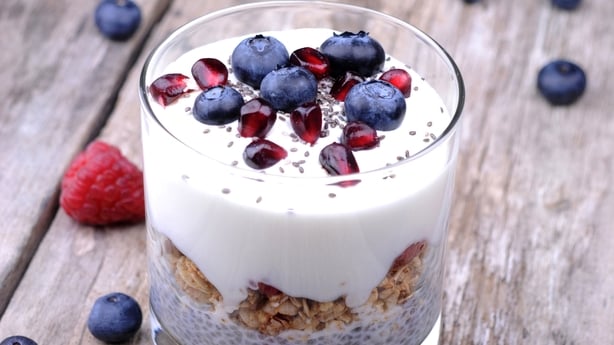 Smooth and creamy. Healthy and tasty! This luscious yogurt recipe is easy and simple to prepare. Boost your intake of fruit, fibre and nutrients. This is also a delicious low-calorie option for dieters. Get the recipe here.