Kids love making these and adults love eating them! And as research indicates, baking is one of the most popular childhood memories at Easter time.
RTÉ Food have a huge selection of kid inspired, cheap and cheerful baking recipes for Easter including:
Easter Rabbit Red Velvet Truffles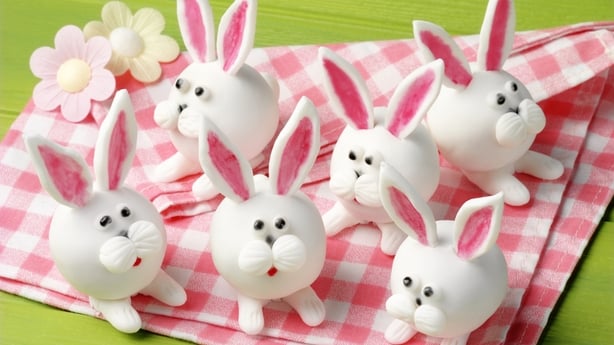 They're almost too adorable to eat and a great way to get the kids baking this Easter!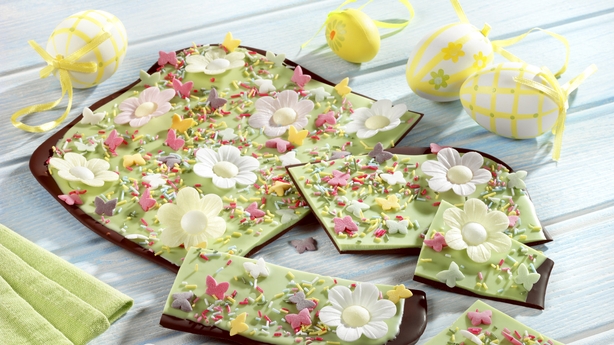 An easy to make chocolatey treat which will surely bring joy to your kids while making and eating it!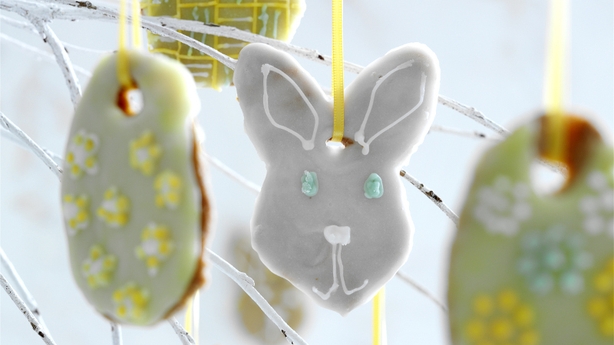 Get your kids involved in making these delicious edible Easter decorations. They look amazing and taste even better.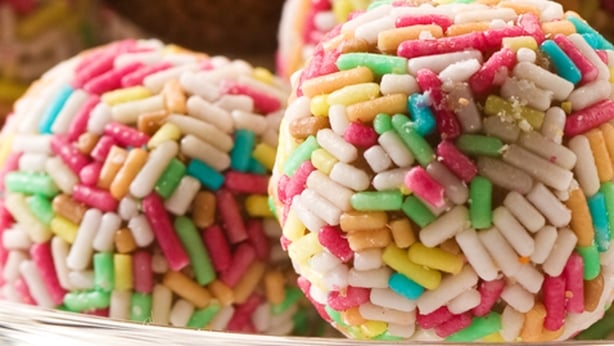 Try this fun recipe with your family. The little ones will love the colourful crunchy sprinkles in which the cake pops are covered.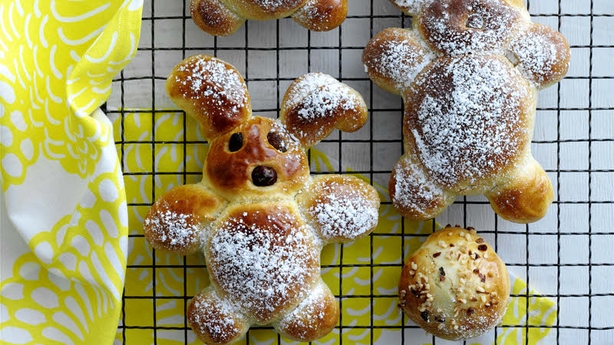 Have fun in the kitchen with some delicious Easter bunnies! These cute bunnies will delight all members of the family, young and old.
Love these adorable Easter treats? Let us know on Facebook, Twitter and Instagram!