We've picked 3 of our most delicious (but simple) recipes to help out your Sunday meal time. Whether cooking for yourself or a group, you're guaranteed to be pleasantly surprised with their ease and taste!
Chef Adrian's Quick Pan Pizza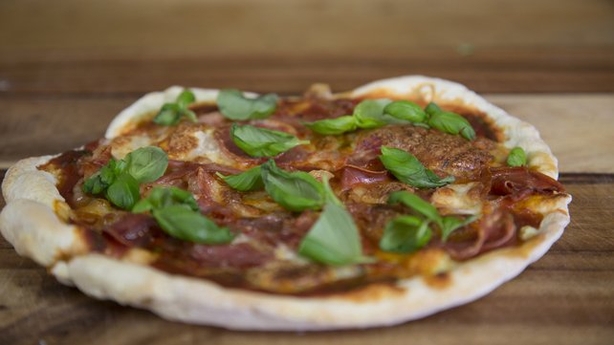 A perfect recipe for a homemade and quick pan pizza from Chef Adrian Martin, as part of the RTÉ Player Food Bites series. Ideal for a Sunday! Click here for the recipe!
Tomato & Avocado Salad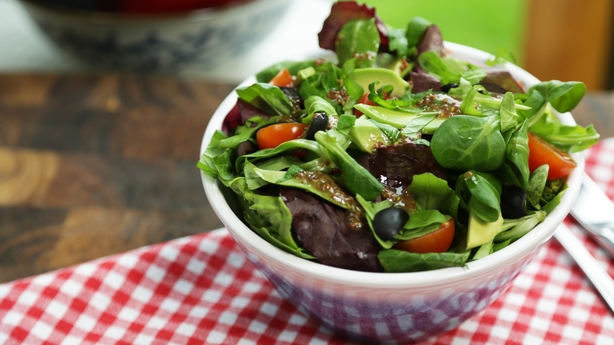 Easy to make and easy to eat. And what's more, jam packed with healthy ingredients; what's not to love? Click here for the recipe!
Goats Cheese, Red Onion and Thyme Quiche: Donal Skehan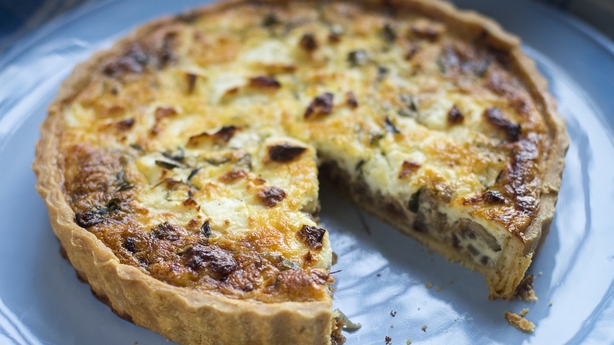 This quiche offers a wonderfully smooth and light dish with clean lemony flavours. Perfect for the end of a busy week! Click here for the recipe!