After a busy week, you need some tasty grub to fill the whole family. Here are our top three brunch recipes to get you in fighting form for the weekend!
The Morning After the Night Before: One Pan Fry-up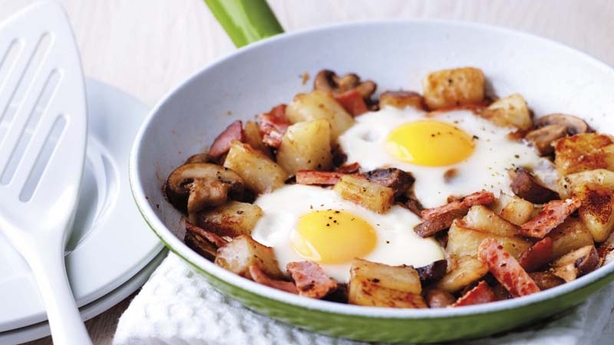 A scrumptious brunch dish for sharing the morning after the night before, with just one pan to wash up afterwards. Click here for the recipe!
 Chicken Quesadillas Made Easy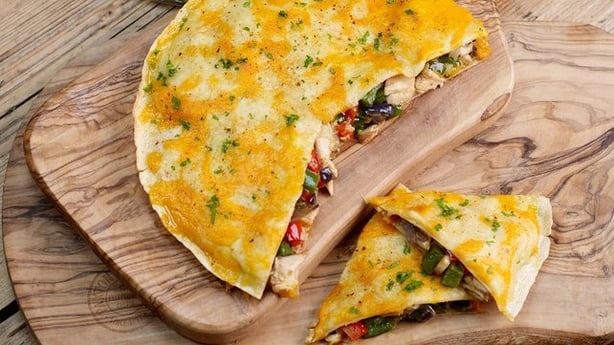 They are so simple and easy to do plus a great hit with the kids! Click here for this easy recipe!
Simple Boxty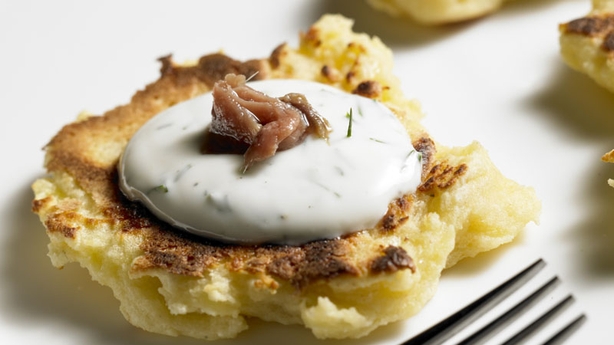 This recipe offers two twists on the traditional Boxty recipe, handy for a weekend brunch! Click here for the recipe.