As the world celebrates all things Irish, we're taking a look at 3 classic recipes that are bursting with flavour! Easy to make (and even easier to devour) we have you covered from coddle, stews to the traditional cabbage and bacon supreme.
St. Patrick's Day Coddle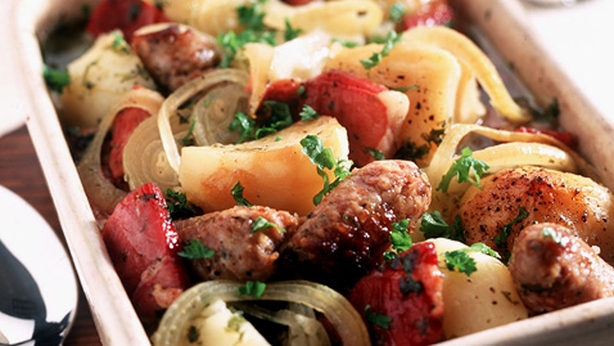 Coddle is one of Ireland's most traditional dishes! Oliver Dunne shows how easy (and delicious) this classic dish can be. Find the recipe here!
Traditional Bacon and Cabbage with Mustard Sauce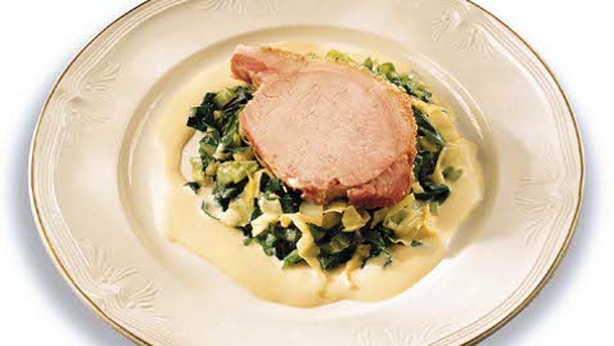 Sure what else would you be eating on St Patrick's Day? This is comfort food at its best, ideal for pre- or post parade dinner. Find the recipe here!
Easy Irish Stew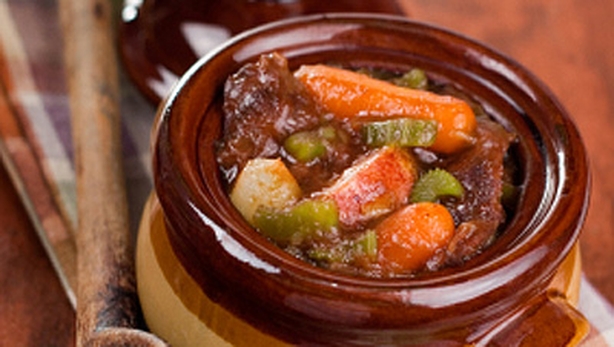 A hearty traditional Irish favourite which, when cooked well, always goes down a treat. And the key is in the name: it's easy to make, but packed full of Irish taste. Find the recipe here!