Sundays are meant to be relaxing. So don't stress about food today, whether its brekkie, lunch or dinner. Instead, choose one of these three easy meals to fill up your day (and tummy!) that the whole family will enjoy.
Eunice Power's Turkish Eggs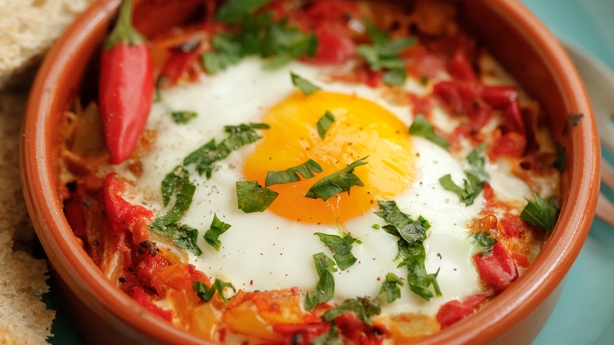 If scrambling isn't your thing, try Turkish eggs this weekend! They are a delicious, tasty, quick alternative way of throwing together an egg dish while also earning you a little wow factor from your gang or guests. Click here for the recipe.
Chicken Quesadillas Made Easy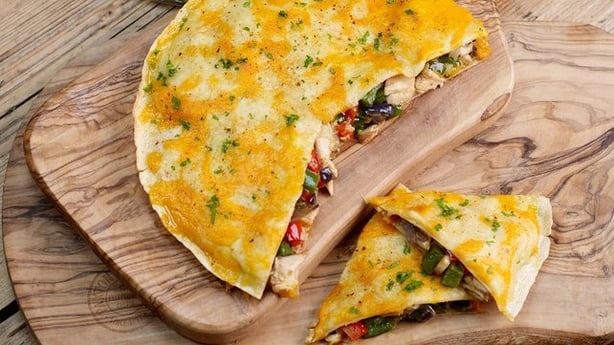 They are so simple and easy to do plus a great hit with the kids. Packed full of satisfying flavours, the end result will be worth it (expect to make these again and again!) Click here for the recipe.
 Beef Ragout with Porcini Mushrooms and Penne Pasta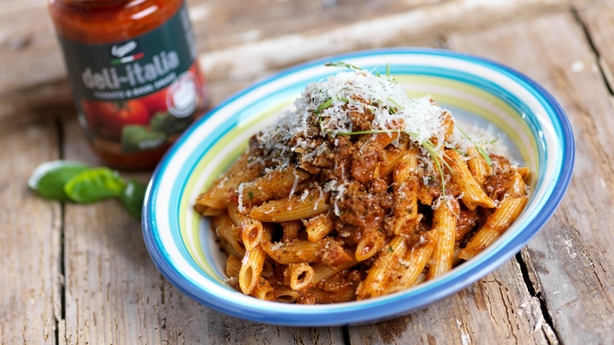 An Italian inspired dish which is both tasty and easy to make: we're sold! The perfect way to settle your weekend with a filling dose of beef ragout and penne pasta! Click here for the recipe.