It's been a long week, and the last thing you want is spending your free time cooped up in the kitchen. These three brunch ideas from Donal Skehan will go down a treat; they're quick, super easy and more importantly...delicious!
Perfect Scrambled Eggs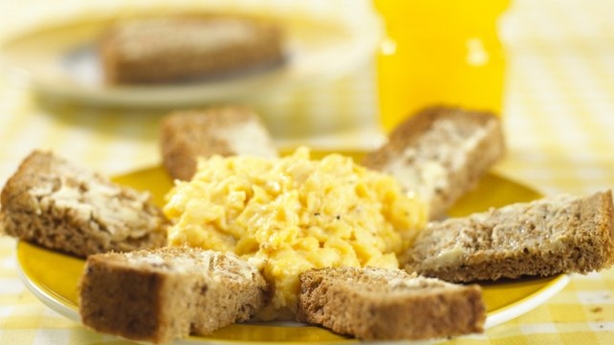 For that perfect lazy morning, Donal shows just how easy (and tasty!) scrambled eggs can be. Couldn't be simpler! Click here for the recipe.
Fridge Leftovers Frittata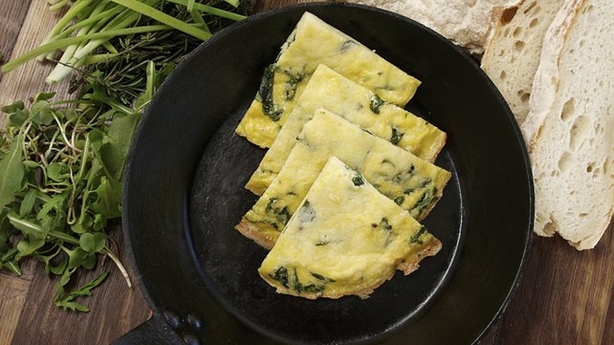 Even the most sorry-looking kitchens should have a few eggs, veggies and a bit of leftover cheese knocking around. And what's more, they make a delicious brunch when thrown together in this mix. Click here for the recipe.
Brioche French Toast with Berries and Nutella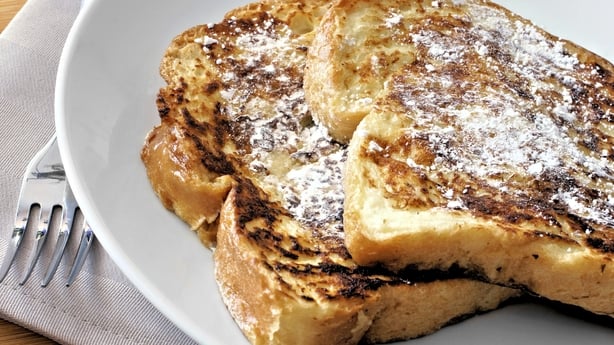 This is definitely not an everyday breakfast, but for special occasions, it makes a wonderful celebration breakfast, perfect for an extra special treat! Click here for the recipe.