We're sharing three delicious and filling vegan meals to try for dinner this week.
Vegan MaPo Tofu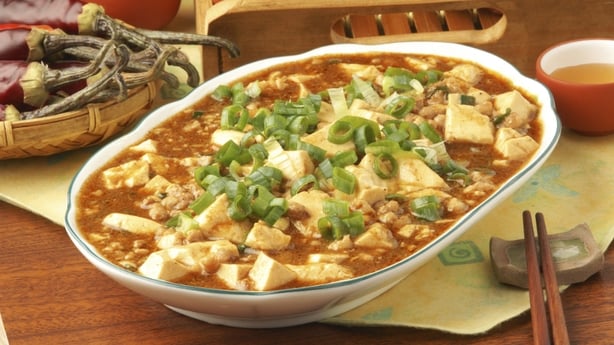 This Vegan MaPo Tofu dish is healthy, filling and absolutely delicious. Get the recipe here.
Super Easy Cabbage Kimchi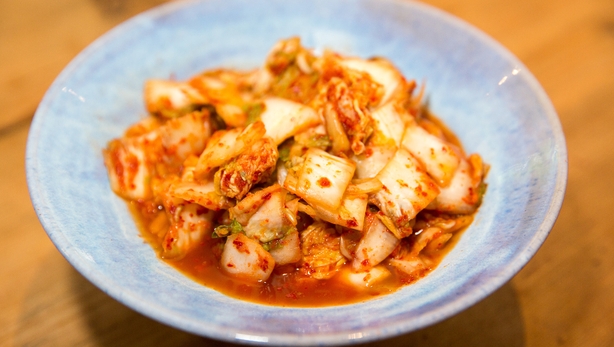 As the name suggests, this vegan dish is super easy to make and super delicious to eat! Get the recipe here.
Irish Shepherdless Pie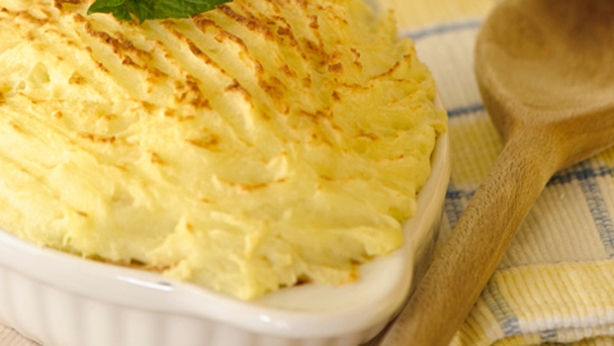 The lovely boys at The Happy Pear have shared their tasty vegan Shepardless Pie. Perfect for dinner tonight! Get the recipe here.