Celebrate Valentine's Day with a romantic home-cooked meal for two. We've got the three great recipes for you and your loved one to enjoy.
Lovers' Prawns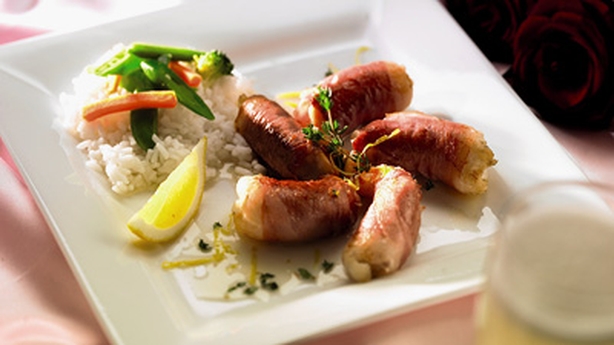 Nothing says you care more than a romantic home-made dinner for two! Get Garth McColgan's recipe for butterfly prawns here.
Heart-Shaped Salmon en croûte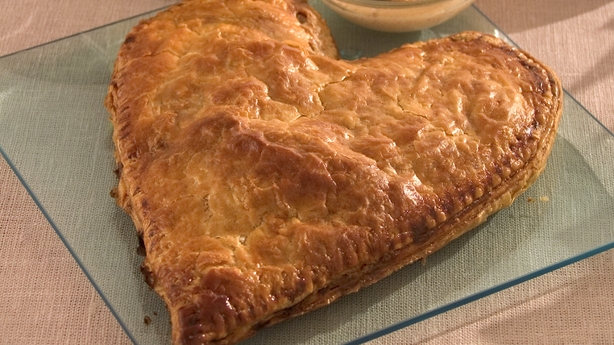 Have a unique Valentine's dinner with this heart-shaped Salmon en croûte. This impressive French recipe is a sure fast way to make your loved one fall head over heels. Get the recipe here.
Rachel Allen's Chocolate Crèmes Brûlées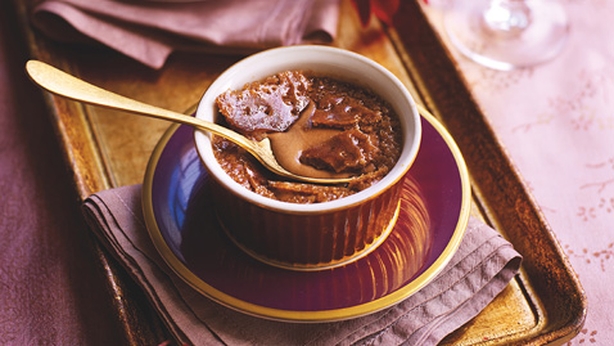 Rachel says, "It is such a pleasing thing to eat, using your spoon to break the crisp sugar barrier to invade the creamy chocolate custard it protects." Get the recipe here.