Valentine's Day is fast approaching, so why not treat yourself to some decadent delicacies. Whether you're a single pringle or totally loved up, you can't go wrong with a chocolate cake, lollipops, and truffles.
Chocolate Fudge Lollies from Louise Lennox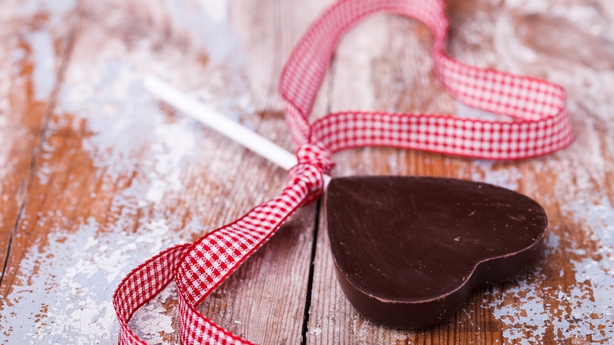 Need to whip up a Valentine's Day gift fast? Try these adorable and delicious chocolate fudge lollies from Louise Lennox. Get the recipe here.
Valentine's Day Chocolate Sponge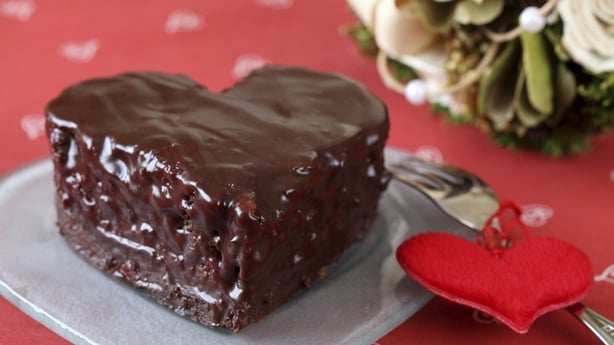 Our mouths are watering just looking at the photo! Decorate with red rose petals for extra romantic effect. Get the recipe here.
Chocolate Truffles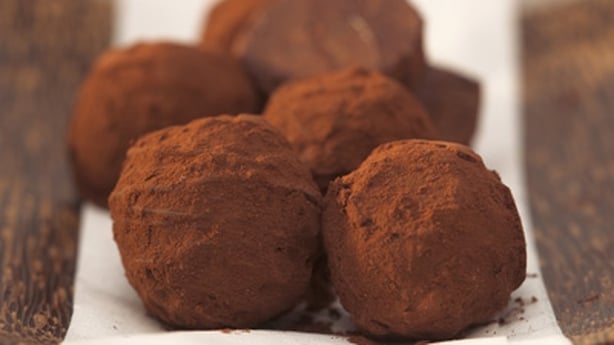 Single this Valentine's Day? Treat yourself to some handmade chocolate truffles. Get the recipe here.