Get ready for a cozy night in on the couch. A snack on hand always makes watching a movie more fun so check out these decadent dishes from Donal Skehan!
Creme Brulee Doughnuts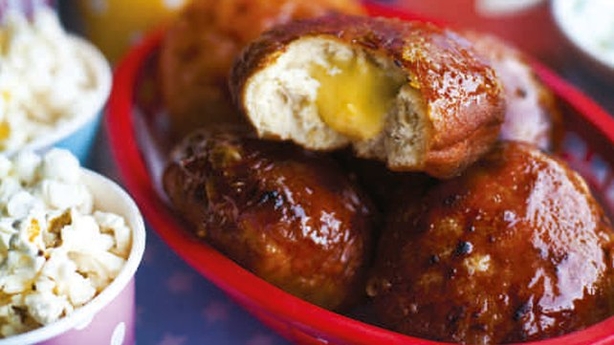 Not since the cronut has a foodie combination looked so good. Dig into these creme brulee doughnuts while you watch TV this Sunday. Get Donal's recipe here.
Peanut Butter Sandwich Cookies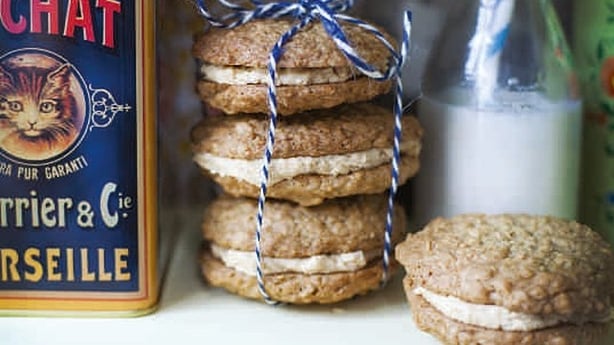 These peanut butter sandwich cookies are devilishly delicious and absolutely addictive. Whip up a batch, put the kettle on and settle in for a cosy night on the couch. Get the recipe here!
Banana Bread with Almond Butter and Chocolate Chips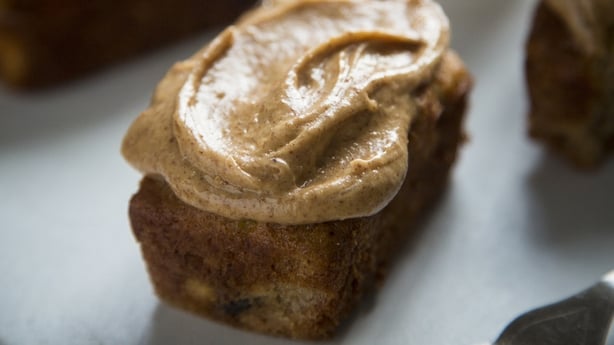 Freshly bakes banana bread with almond butter and chocolate tips, a movie and a mug of tea. Is there anything better? No, no there is not. Get the recipe here.