Neven Maguire is hereby named the King of Brunch. These three recipes are quick, easy, filling and they'll look amazing on your Instagram - what more could you want?!
MacNean Eggs Benedict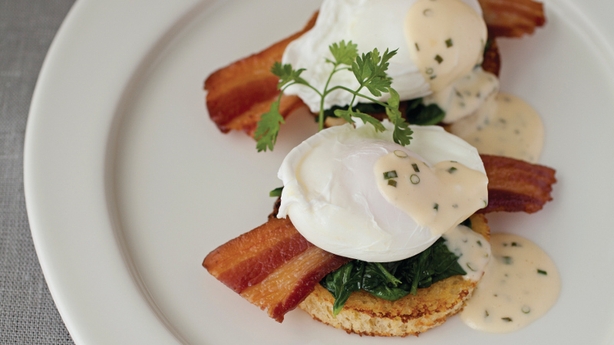 Up your breakfast game with Neven Maguire's Eggs Benedict. Get the recipe here.
Ham, Cheese and Egg Crêpes with Griddled Asparagus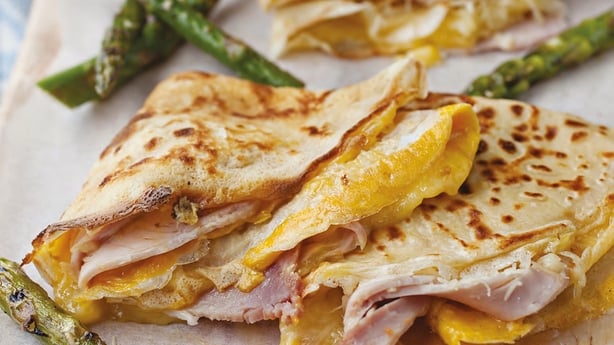 Turn your lazy Saturday morning into a tasty affair with Neven's delicious ham, cheese and egg crepes. Get the recipe here.
Soufflé Omelette with Smoked Haddock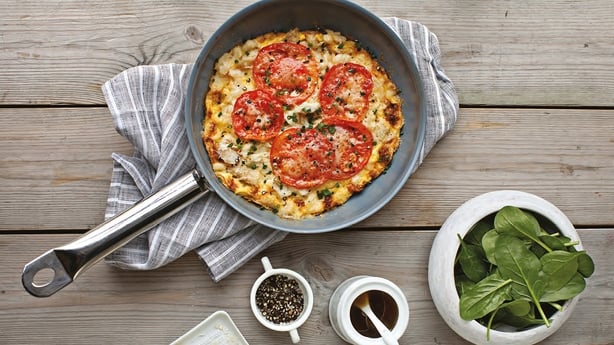 This souffle omelette with smoked haddock is absolutely mouth-watering. If you have guests to impress this weekend, this is the dish for you! Get the recipe here.