Sundays are made for stretching out on the couch and chilling out after a long week at work and a busy weekend at home. Don't stress about dinner tonight! Instead, choose from one of our super simple recipes that the whole family will love.
Bacon, Egg, and Cheese-stuffed Crêpes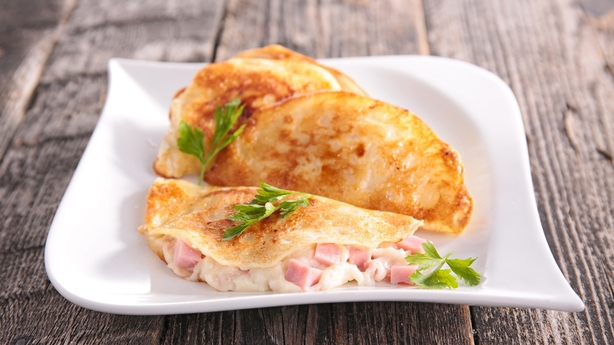 A scrumptious and simple breakfast idea that can be whipped up in minutes. Get the recipe here!
Simple Chicken Stir-Fry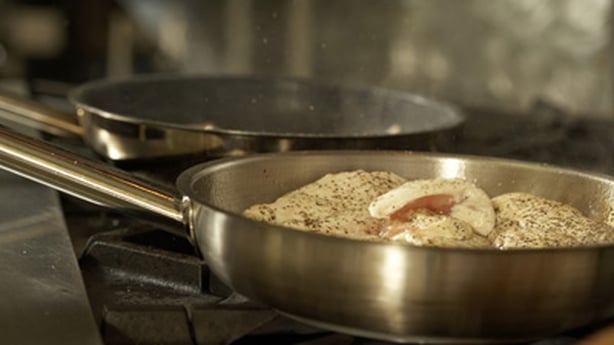 A stir fry is an easy and healthy way to make dinner for the whole family. Try this chicken, garlic and veg recipe here!
Donal Skehan's Simple Pasta Carbonara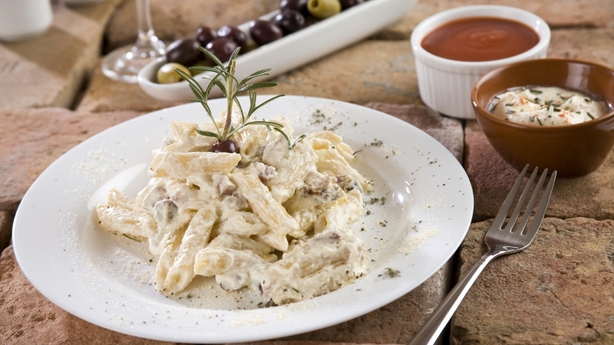 Donal Skehan never fails to make a quick and easy dish look absolutely delicious. Get the recipe for his simple pasta carbonara here!