Molly O'Dwyer went on a mission to find 5 Irish food & drinks companies that you should know in 2017.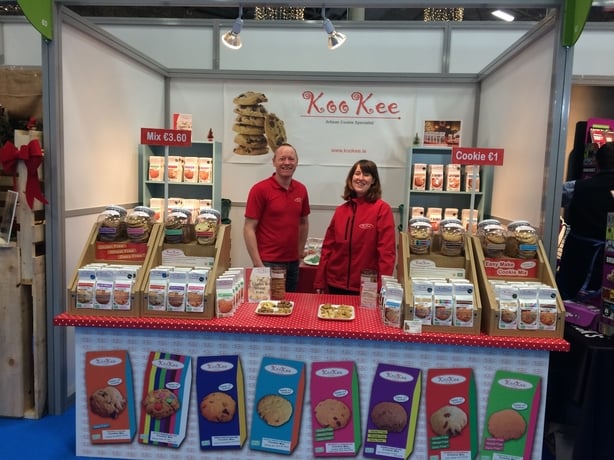 Pauline and Damien Clarke set up Kookee in 2009 but the story of their business starts much earlier. Pauline always loved baking and for years worked in food manufacturing. She gave up work to care for her son who had been diagnosed with a form of autism. Pauline and Damien found that the family baking together on Saturdays was a great way for them all to spend time together.
They had so many cookies that they started giving them to friends and soon orders started coming in and the business was born. Family is still a hugely important part of Kookee's ethos who now employ a lot of mums who have gone back to work so they can bake during the day and be home to collect their kids from school. They now sell handmade cookies, dry mixes and gluten free options in stockists all around the country.

Maria Lucia Bakes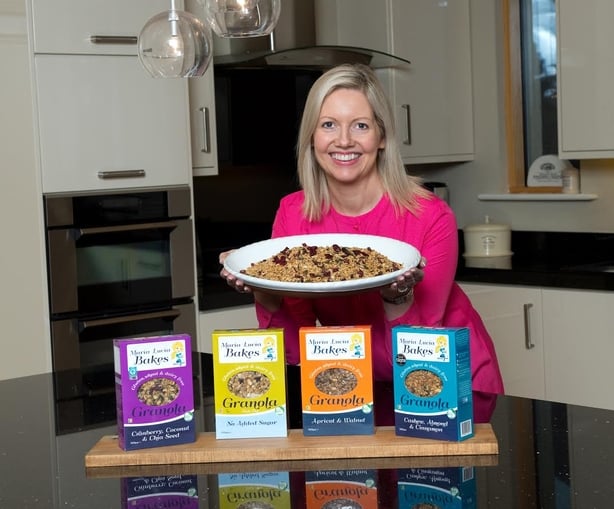 Maria Lucia Bakes is the brainchild of Wicklow woman Maria Betts. Her family tearooms and her mother's baking instilled a love of cooking and good food from a young age. A number of years ago she made some granola for a gluten intolerant friend which went down a storm. She started getting more and more orders from friends and Maria Lucia Bakes was born. The range is expanding all the time and includes granola, toasted muesli and on the go pots. Our favourite is the Apricot and Walnut granola with some Greek yoghurt! Hopefully, Maria will be creating more and more wheat and gluten free products very soon.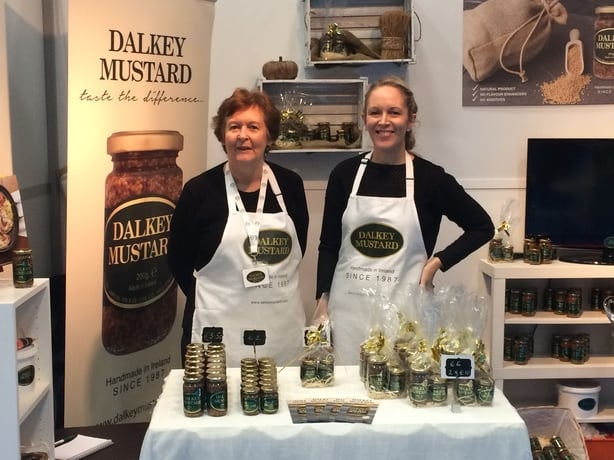 For years the late Noelle Cantwell made wholegrain mustard from her family's recipe for her friends and local events near her home in Dalkey. After getting such a positive reaction from friends she decided to see if she could take it further (starting to see a pattern here in how all of these companies came to be!) and so Dalkey Mustard was founded in 1987. Production started in a building in Dublin 8 and Noelle began selling to shops and delis around the country. In 2015 Stella O'Neill took over the business. Stella had been working for Dalkey Mustard for many years and now runs the successful company with her own family still using the same traditional recipe and is expanding to include foreign markets.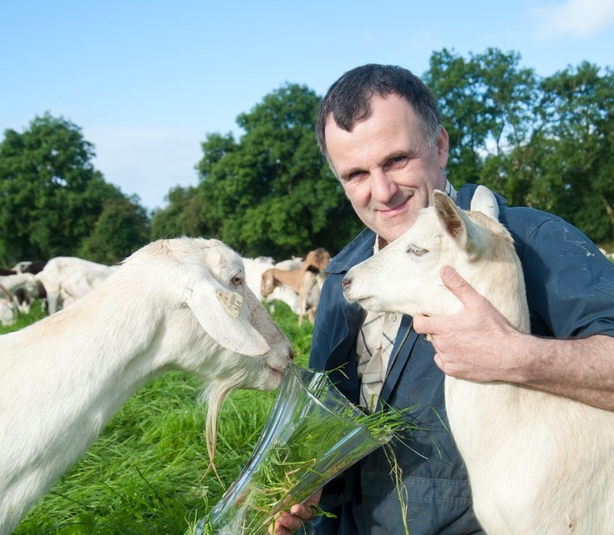 Victor and Breda O'Sullivan are the people behind Bluebell Falls in Charleville, Co. Cork. They bought the farm in 2005, started producing goat's milk in 2009 and in 2013 they decided to make their own goat's cheese. Breda, the cheesemaker, takes the goat's milk from the milking parlour to the dairy next door and creates some delicious types of goat's cheese that include a honey and garlic variety as well as a delicious cranberry one!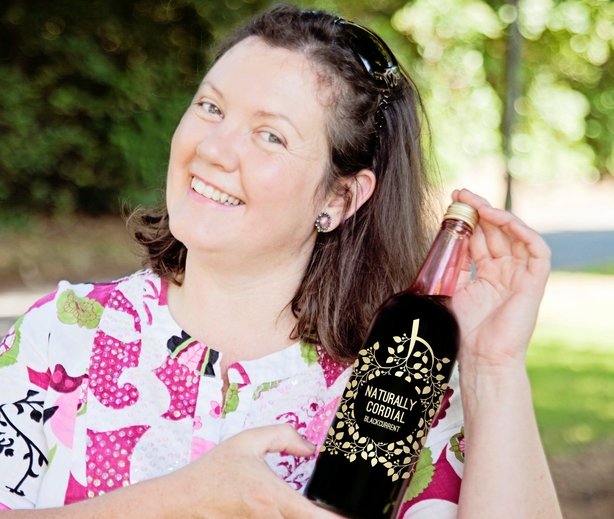 When Clodagh Davis's son asked to set up a lemonade stall she got him a recipe from a friend and this started her experimentation with creating different cordials. She decided to set up a stand at the school fundraiser's farmers market. She got such a positive reaction that when she was made redundant not long after she knew exactly what to do and started Naturally Cordial. Still made in Wexford, Clodagh now supplies to retailers all over the country. It's a natural product with water, sugar, a small amount of citric acid and lots of different fruits.
If you have an Irish food product you want us to know about, let us know on Facebook and Twitter!