Sundays are made for relaxing so take the stress out of dinner with our three simple, easy and quick meals that will suit the whole family!
Operation Transformation: Pasta with Olive Oil, Garlic, and Chilli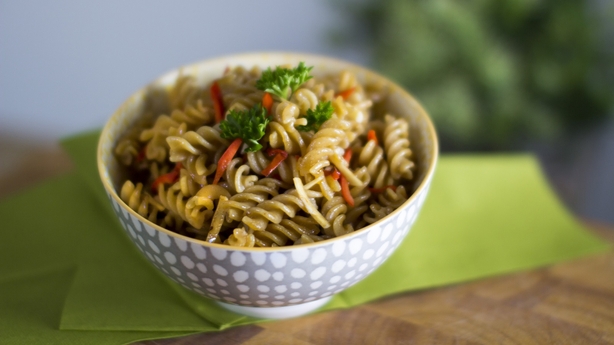 Pasta with olive oil, garlic, and chilli is simple, easy and absolutely delicious. Watch the video here and get cooking!
Shepherd's Pie for the Family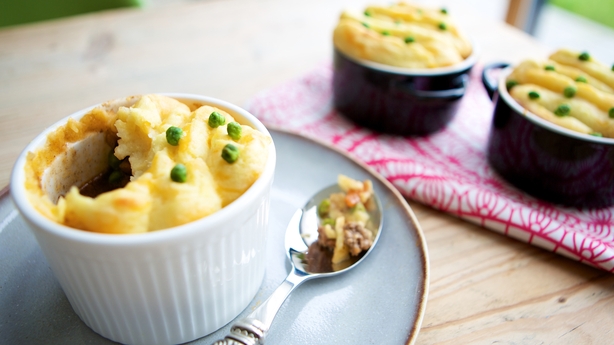 This recipe is perfect for a school lunch or dinner! Plus Mummycooks says it's suitable for children as young as 6-9 months. Get the recipe here.
One Pot Moroccan Chicken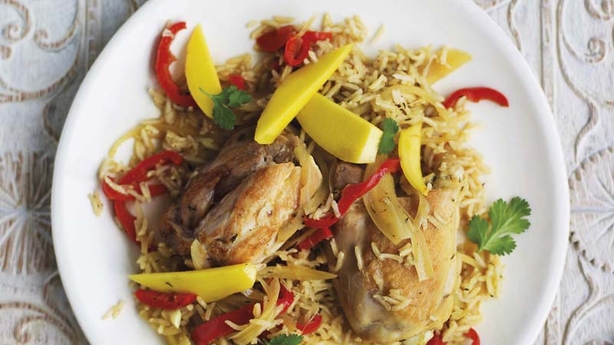 This handy one pot moroccan meal can be eaten fresh or frozen for later! Great for meal prep and saving time! Get the recipe here.