Staying on the couch this weekend? Say no to greasy takeaways and sugar-filled snacks! Instead, try our super healthy, easy and speedy recipes!
Quick and Tasty Hummus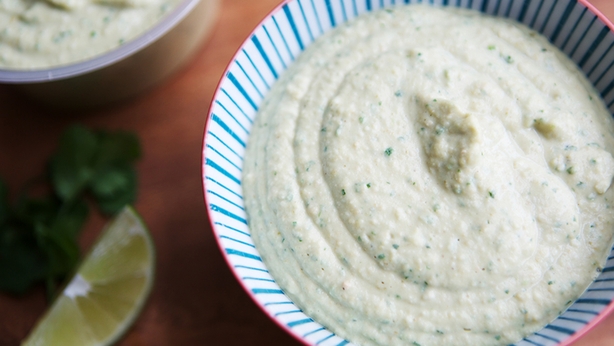 MummyCooks says "Quick and easy to do, it's perfect served with some chopped vegetables for a delicious and healthy snack." Get the recipe here.
Granola Bars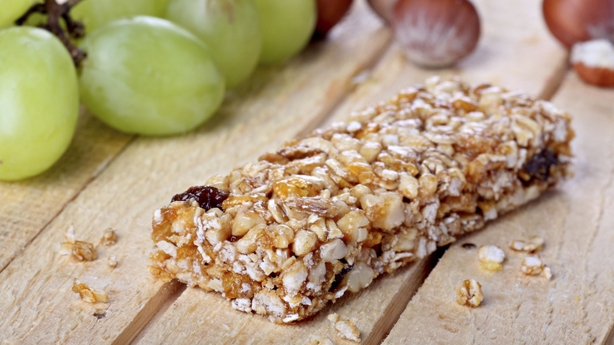 These tasty granola bars are chock full of porridge oats, honey, raisins and sunflower seeds! Get the recipe here.
Apple and Cinnamon Crisps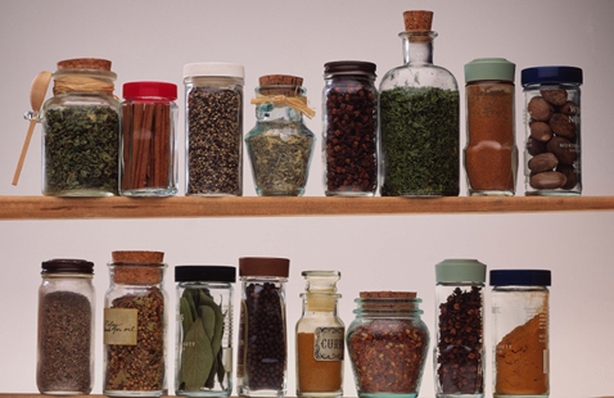 A healthy and autumnal alternative to your usual packet of cheese and onion! Get the recipe here.
Love these movie night snacks? Let us know on Facebook, Twitter and Instagram!