1. 2015 Taste of Success Champion Joanne is flying in!
It was great to catch up with last year's winner Joanne Clarke in Westport. Joanne couldn't resist coming down to see what product could join her bread and butter pudding on Lidl shelves. It was inspiring to hear how the prize money has made a MASSIVE difference to her life and has motivated all our contestants to win win win!!

2. How cute is JP drinking his cup of tea?
You can't have biscuits without a cuppa and Mother/Daughter team Evelyn & Emma Mc Burney didn't disappoint when they served up their Lemon Meringue Biscuits for the boys. JP looked so dainty drinking his tea and wasn't their tea cosy soooo adorable?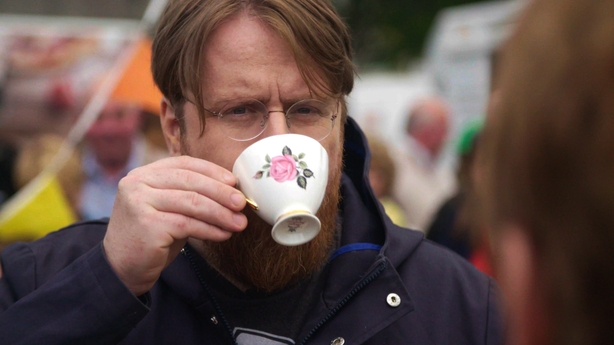 3. How beautiful is Donegal?!
We're a bit jealous of Malachy's view up in Glenvar Co. Donegal. How wonderful would it be to wake to that each morning? The Island of Ireland takes our breath away once again.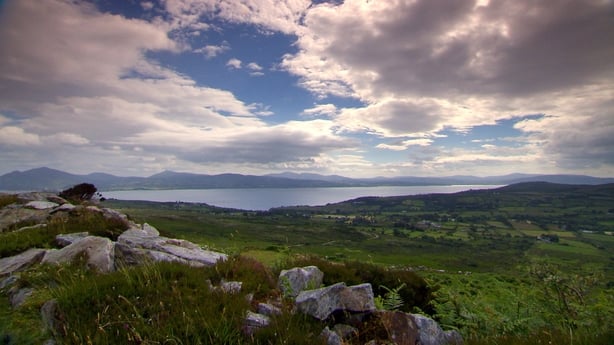 4. We love to break the rules.
No matter how many times Dáithí told the public 'One Green Ball if you like it' and 'One red ball if you, don't' one cheeky taster threw caution to the wind and dropped in two green balls but with a smile on her face so how could you fault her?

5. Dáithí has a fan in Fiona.
Fiona's apple tart wowed the crowd but there was only one thing on her mind - getting to meet the great Dáithí O Sé. "He's like Gay Byrne in our house" says Fiona and Dáithí was delighted to hear that she found him to look "slimmer in person"!
Congrats to Michelle Kilkenny & Mother/Daughter team Evelyn & Emma McBurney for getting through to the next round. JP has a tough decision on his hands to decide who will become his regional champion.
Next week we meet returning Mentor Domini Kemp and her five contestants from the Dublin region who are all hoping they will be crowned The Taste of Success Champion 2016 and walk away with that massive prize worth 100,000 Euros!
Written by producer of The Taste of Success, Lisa Gernon
Tune into RTÉ One on Tuesday at 8:30pm for The Taste of Success. Catch up on RTÉ Player.