Creamy Sesame Noodles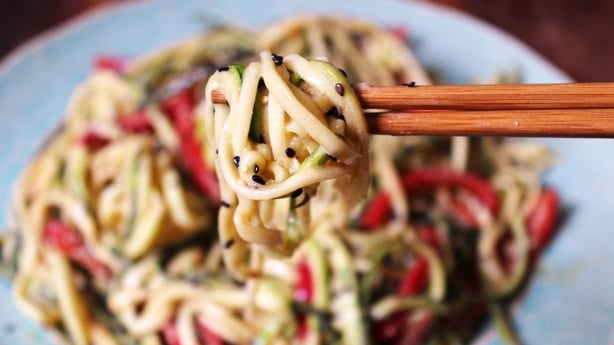 This recipe is noodle perfection. The perfect sauce to noodle ratio, a deliciously nutty, creamy sauce with just the right amount of sweetness. Get the recipe here.
Chicken Quesadillas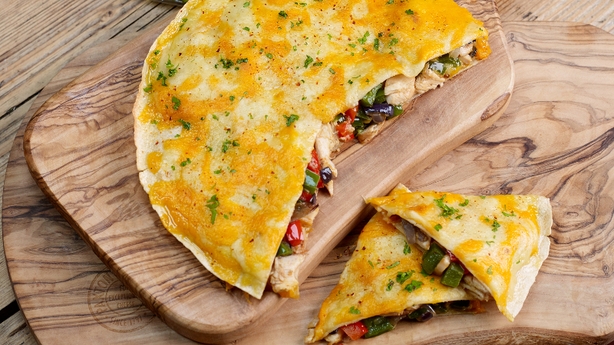 Easy, cheesy, warm and delicious! These Chicken Quesadillas tick all the boxes for an easy Sunday afternoon. Get the recipe here!
Cheese & Onion Tart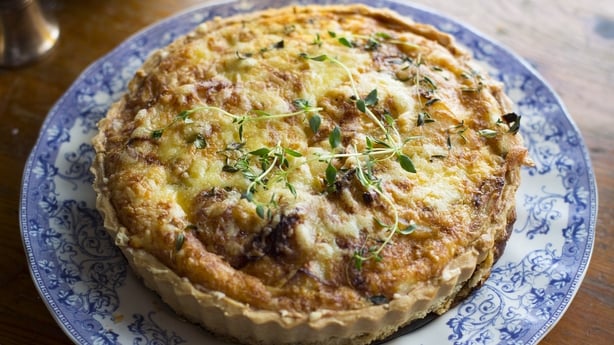 Donal Skehan's cheese and onion tart is the perfect food for a lazy Sunday spent at home with a cuppa. Get the recipe here!