Lemon and Blueberry Pancakes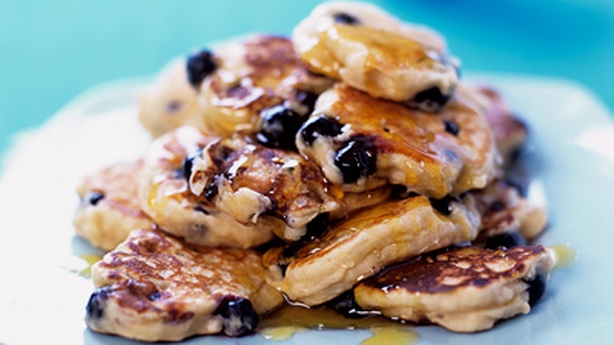 Kevin Dundon's pancakes are what weekends are all about! Get the recipe here.
Brioche French Toast with Berries and Nutella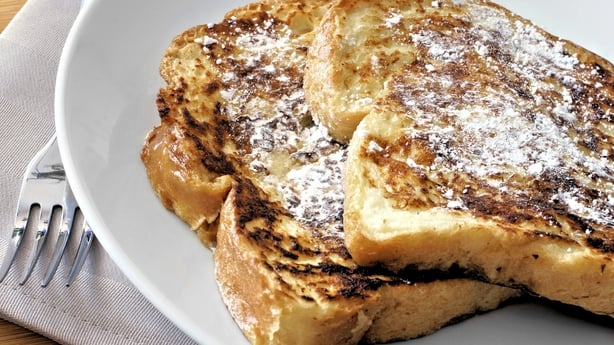 This is definitely not an everyday breakfast, but for special occasions it makes a wonderful celebration breakfast, perfect for an extra special treat! Get the recipe here.
Eggs Benedict: 20-min Brunch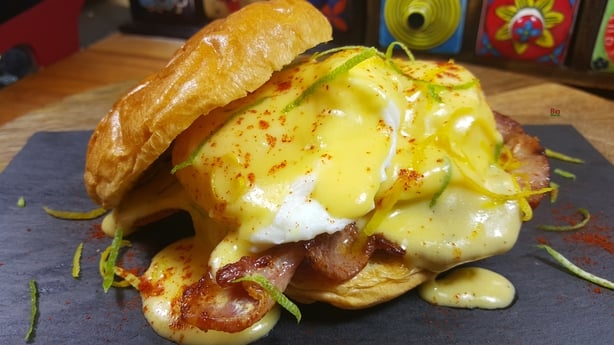 Liam Boland's 20 minute Eggs Benedict is the perfect treat for the weekend! Get the recipe here.