Sundays are a day of rest and worrying about the dinner should be the last thing on your mind! We've got three fantastic recipes that are quick simple and absolutely delicious!
Quesadillas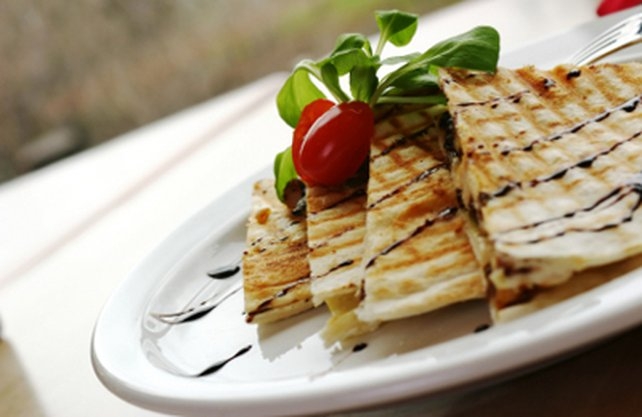 A simple meal to rustle up in minutes! Get the recipe here!
Mushroom Bruschetta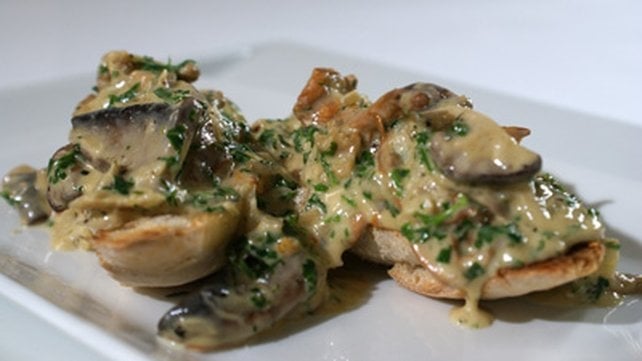 A delicious snack to enjoy at any time of the day. Get the recipe here!
Leftover Chicken Caesar Pasta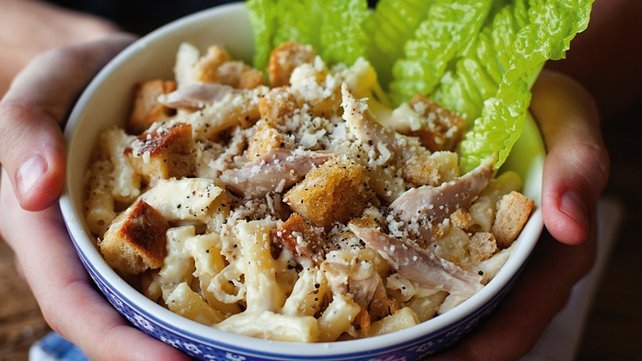 Donal's quick-fix supper is perfect for a Sunday night in! Get the recipe here!