On the hunt for some brunch ideas for your lazy bank holiday weekend? We have you sorted with a variety of recipes from eggy bread to overnight oats.
Eggy Bread BLT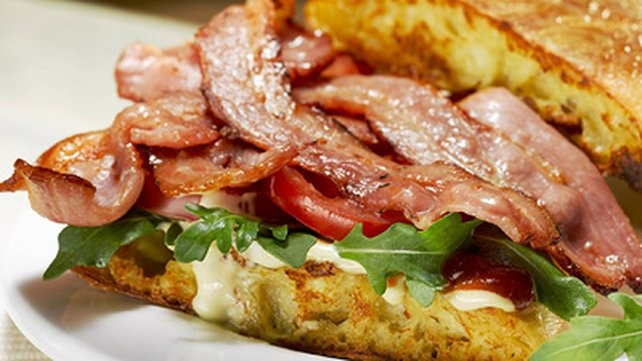 Try the ultimate BLT this weekend. Its simple, satisfying and absolutely delicious. Get the recipe here.
The Morning After the Night Before: One Pan Fry-up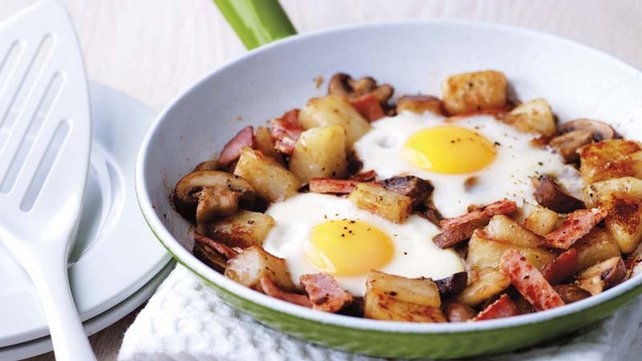 Go traditional this weekend with a proper Irish Fry! Plus, you'll only have one pan for clean up! Sorted. Get the recipe here.
Overnight Oats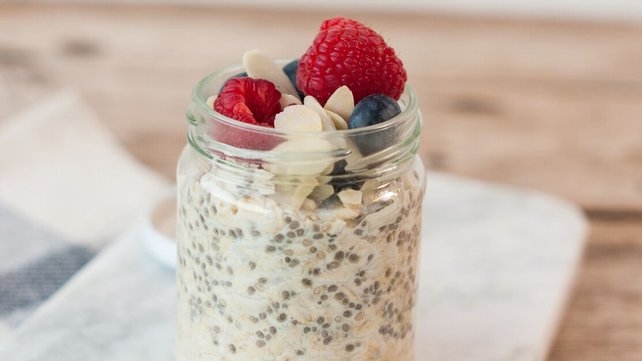 Overnight Oats are healthy, tasty and can be presented in cute jam jars with an array of toppings to impress guests. Get the recipe here.