No-Cook Goat's Cheese Pizza
Melted goats cheese over a toasty warm focaccia! Get the recipe here.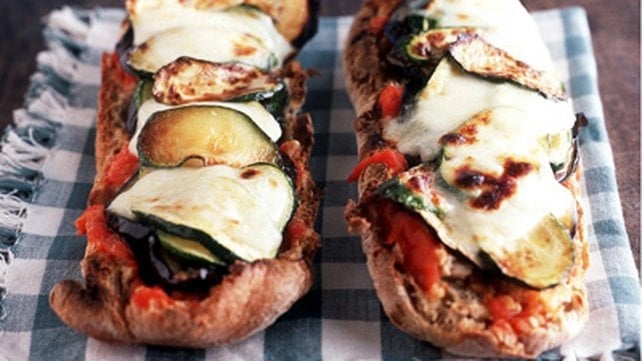 Instant Strawberry Ice Cream Sundae
Watch children's faces light up as you make these ice cream sundaes before their very eyes! The ice cream is so much better for them than anything you can buy, contains so little fat and has a really fresh flavour. Get the recipe here.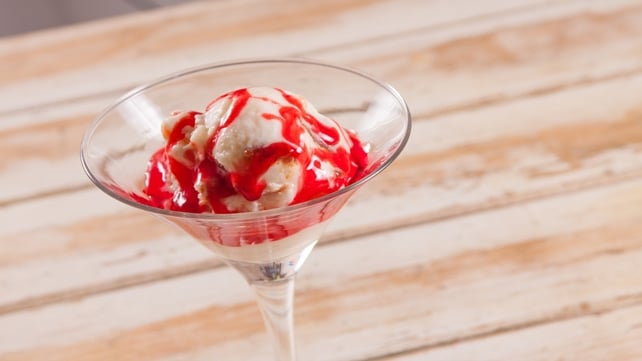 Mixed Bean Salad
It really doesn't get any better than this! Mix it all together and you're good to go. Get the recipe here.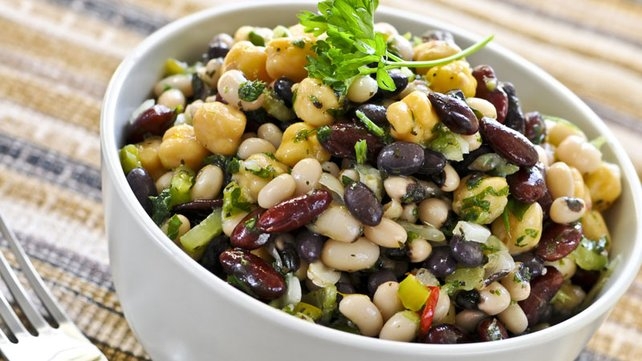 For more amazing brunch ideas and cooking tips check our our Food Bites on RTÉ Player.