Chunky Guacamole
Oh My Guac: Kevin Dundon whips up a wonderfully tasty Chunky Guacamole. Goes great with chips, nachos, or a spoon. Get the recipe here.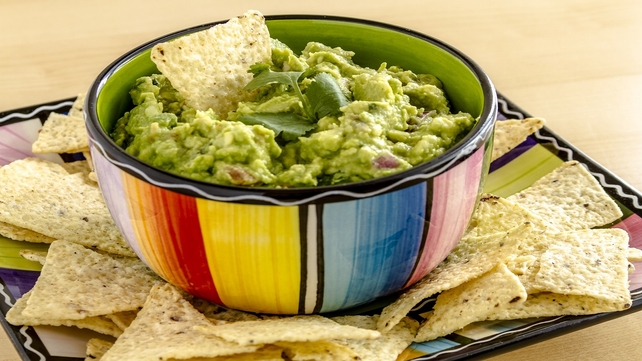 Crunchy Roast Chickpeas
A healthy alternative. In case of an Attack of the Munchies, you know where to look. Get the recipe here.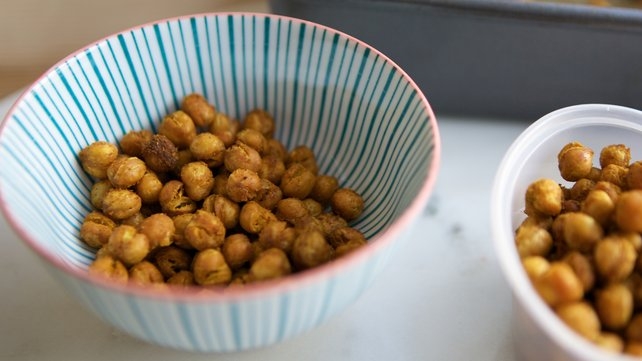 Lemon Duffins
Beau Zest: Bring movie nights in with a tangy zest with these Lemon Duffins. Click here for the recipe.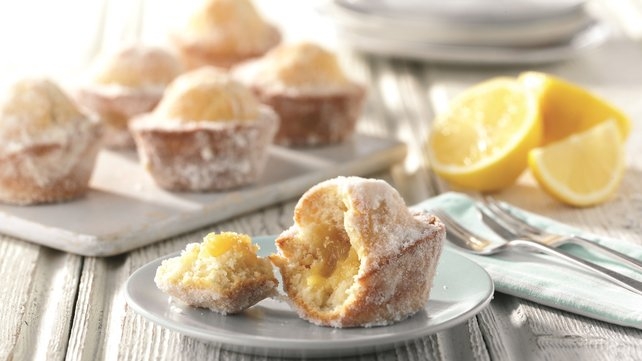 For even more amazing snacks and recipes, check out Food Bites on the RTE Player!