Blackberry Pancakes: The Ketogenic Kitchen
A delicious recipe for blackberry pancakes from The Ketogenic Kitchen Click here to read the recipe.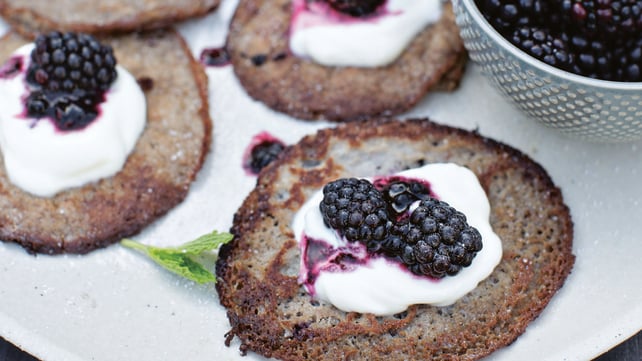 Banana and Oatmeal Muffins
A nice, filling start to the day. Add berries, chopped apple or stir through chocolate chips for an extra hit of sweetness! Click here for the recipe!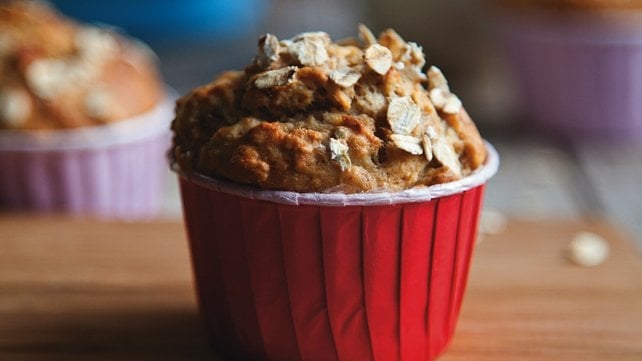 Porridge with Fruit: The Op Trans way
This low-calorie t/brunch option from Operation Transformation is a super tasty and healthy way to start your day!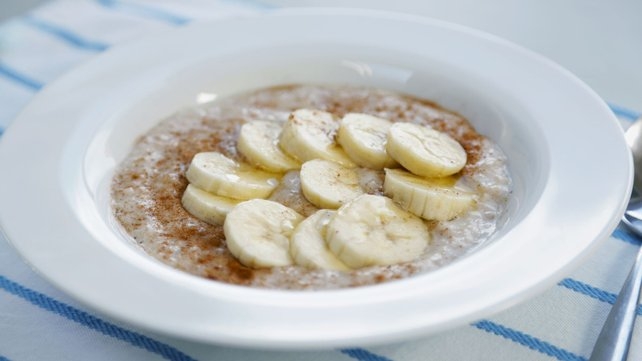 For more amazing brunch ideas and cooking tips check our our Food Bites on RTÉ Player.