In honour of all things cocoa, we celebrate this perfect excuse of a day by showcasing 3 of our favourite chocolate desserts. And without further ado, we present to you the dream team:    
Chocolate Coconut Cake
Don't wait to cut your forks into this rich, fluffy wonder and watch the coconut crumble.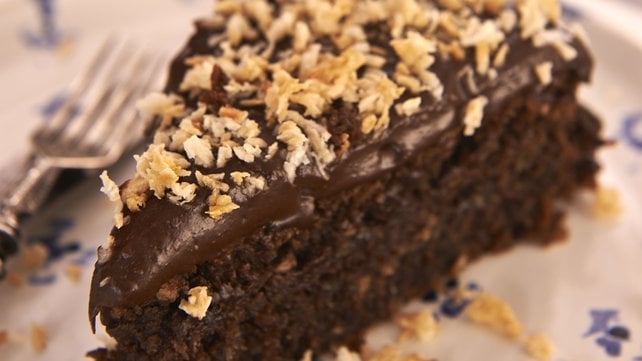 Hot Chocolate
Spice up your hot chocolate with an orange!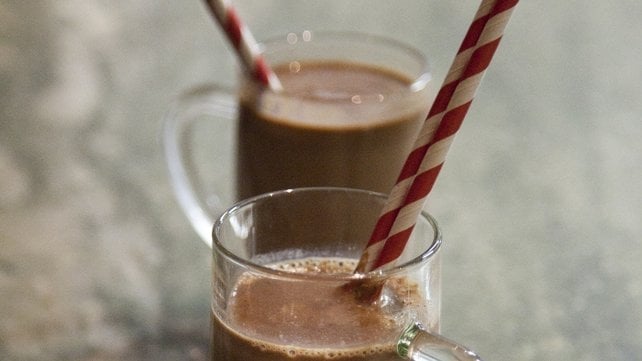 Salted Caramel Chocolate Tart
Not your average chocolate tart, this one marries sweet shortcrust pastry with the tang of salted caramel for a perfect combination.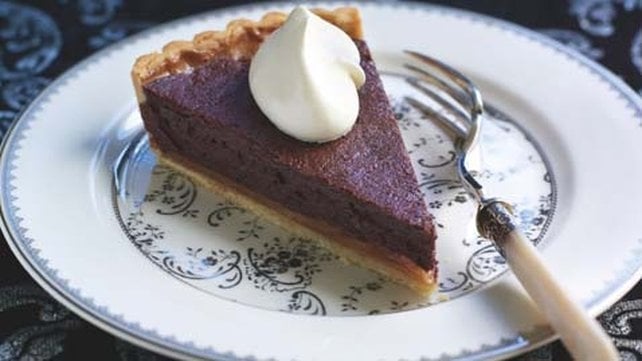 For even more food inspiration check out our RTÉ Food Facebook, Twitter and Instagram!